The Magic of Dual Play.

Activate DualPlay and play two sounds at the same time.
Step 1: Choose the first sound from any of the 41 sounds. Adjust the volume level.

Step 2: Turn on the Dual play by pressing the "D" button.

Step 3: Choose the second sound from any of the 41 sounds. Adjust the volume level.

Enjoy the room filling sound using dual play!



Press the "D" button again to turn off Dual mode and play only first sound.

41 Soothing Sounds.
Unmatched sound quality.
Suitable for adults, kids and babies.
Play the Sleepmac's original pink noise and enjoy a truly restful sleep.

Includes exclusive lullabies, real human shhh, music box, heart beat and may more...
Ultra-Premium Speaker with Stereo Quality Sound; 100+dB Loudness

Continuous High Fidelity Non-looping Sounds.
At Sleepmac, our engineers take a good care of sound quality, one of the best in the industry and we're known for that.

Our innovative technology produces dynamic sounds for all static noises; in turn, you hear a high quality sound that is soothing for the ears.
100% Darkness Guaranteed.
No more green or red LED lights while sleeping.
After 30 seconds, all the indicator lights will be automatically turned off to give 100% darkness in the room.

So, no more "Green" or "Red" LED lights from the device. Press any button to activate the indicators, which will again turn off after 30s automatically.
Compact, Portable, Rechargeable.

Take it anywhere you go.
One of the best features of this sound machine is its portability. It comes with a soft drawstring velvet bag so that you can carry it anywhere, anytime.

Additionally, it comes with a high-performance Li-Ion battery that lasts up to 10 hours on mid-volume settings
FACTORY RESET OPTION!
First-time in the History of a Sleep Sound Machine!
Press and hold the timer button for 5 seconds to reset the device. This will bring the device back to its original state.

This will be very helpful when the machine has any issues; just reset it, and the device will be back to normal.
Better Sleep for Family.

Adults, kids, babies sleep better with Sleepmac.
We developed this sound machine with a mission to give you the gift of sound sleep naturally.

With its great appearance and a plethora of features, this white noise machine is a natural sleep aid for tinnitus relief, insomniac person, home office privacy, focus in study, shift workers, outdoor waiting areas, noisy snorers, and for dogs.
Sound List.

Color noises, fan sounds, nature sounds and baby soothing sounds.
15 Static noises.

13 Nature sounds.

13 Baby soothing sounds.
DualPlay Pink Noise Sound Machine
USB Cord
User manual
Drawstring velvet carry bag
Power adapter NOT included.
Australian Owned & Operated
🇦🇺 We're a local brand, helping our fellow Australians to sleep better ,and providing jobs to our own people.
Money Back Guarantee
60 Nights money-back guarantee. No questions asked. 1 Year limited warranty.
Support 24/7
Chat support

Email support

Phone support

SMS/Whats app
Trusted by 30K+ Australians
Thousands of happy customers and followers.

Thousands of 5 star reviews worldwide.
Best Sound Quality
🔉 We use premium speakers and advanced technology to produce high fidelity sounds. The best in Australia.
Frequently Bought Together
Sleepmac™ Go Portable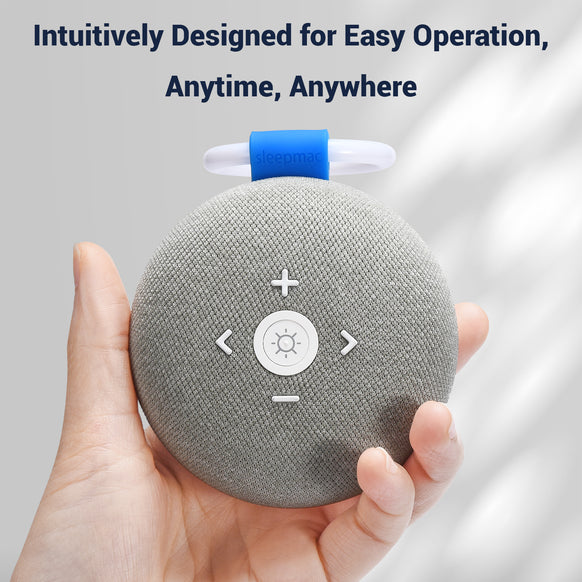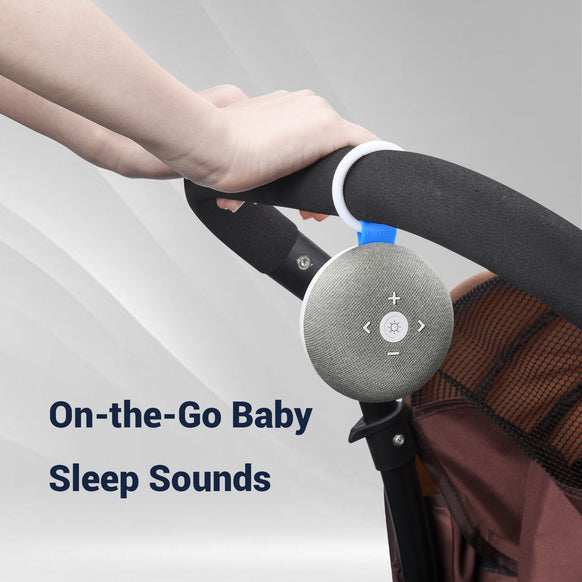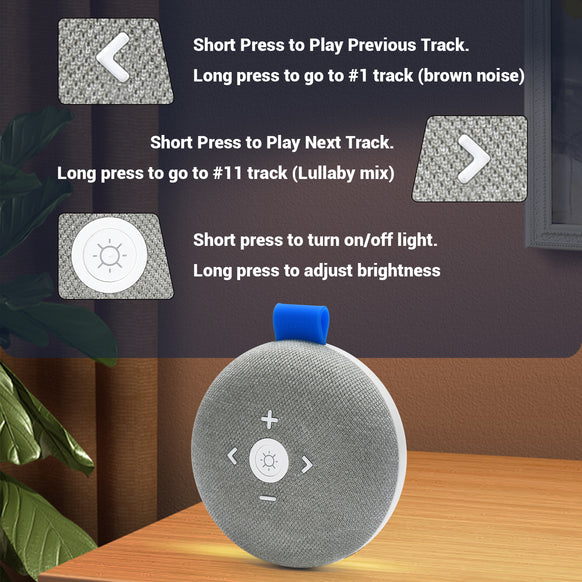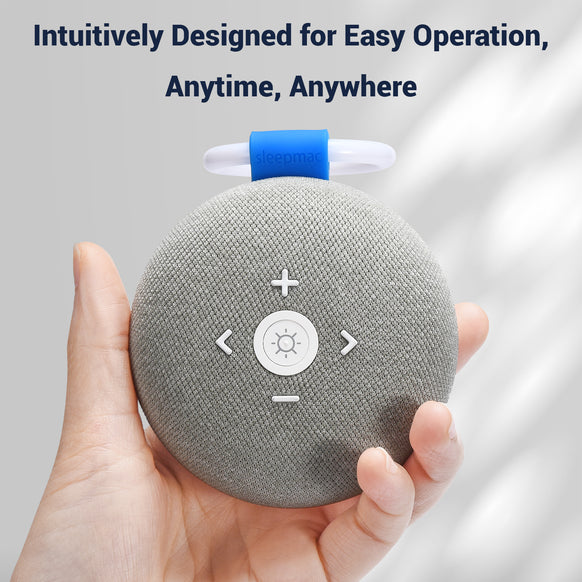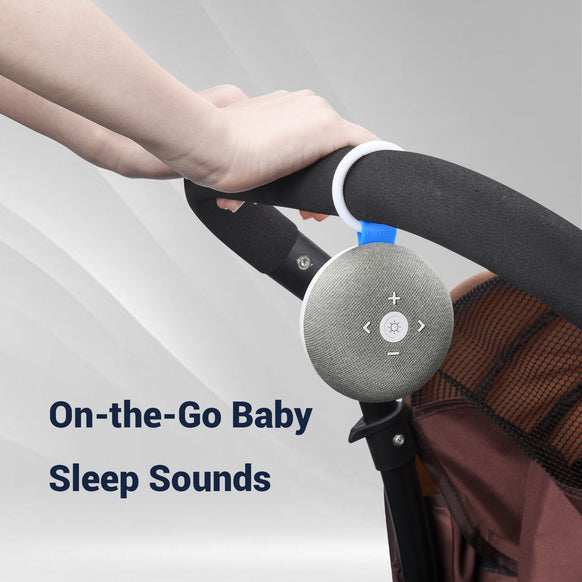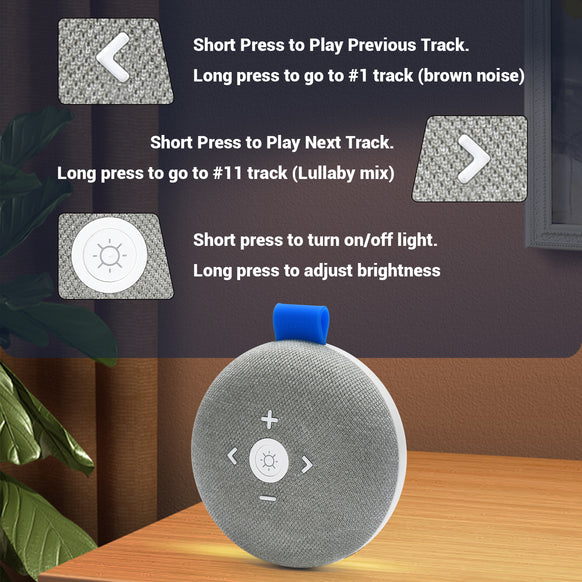 Sleepmac™ Smart All-in-one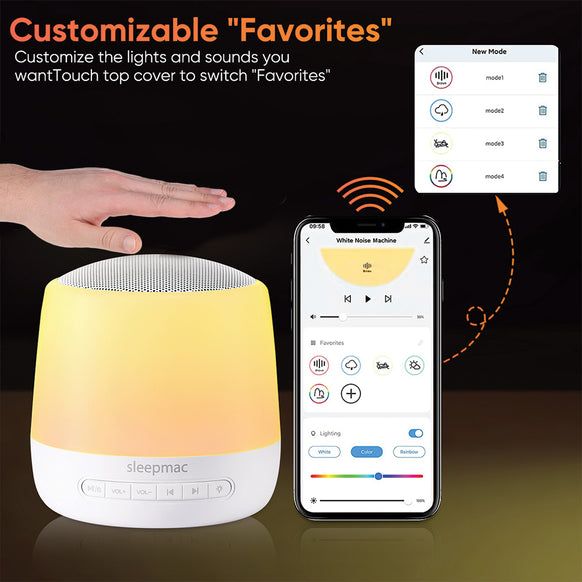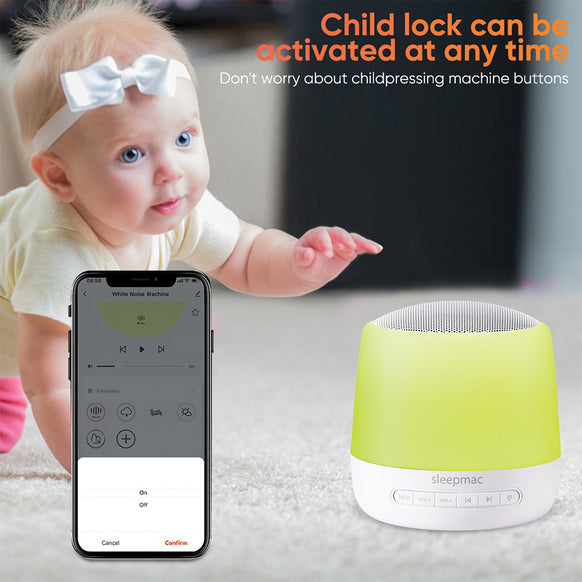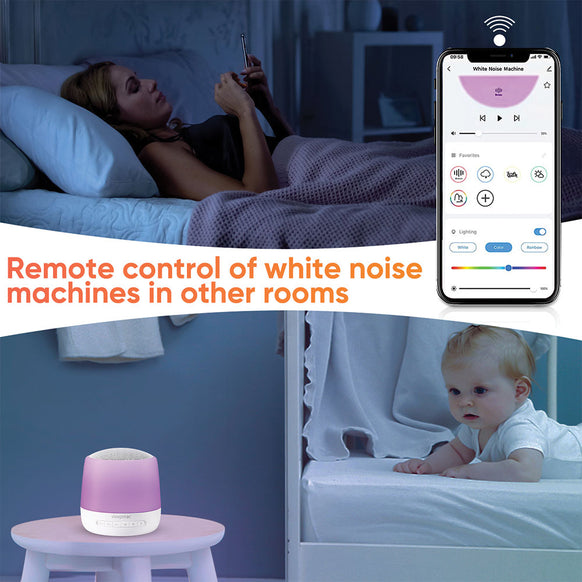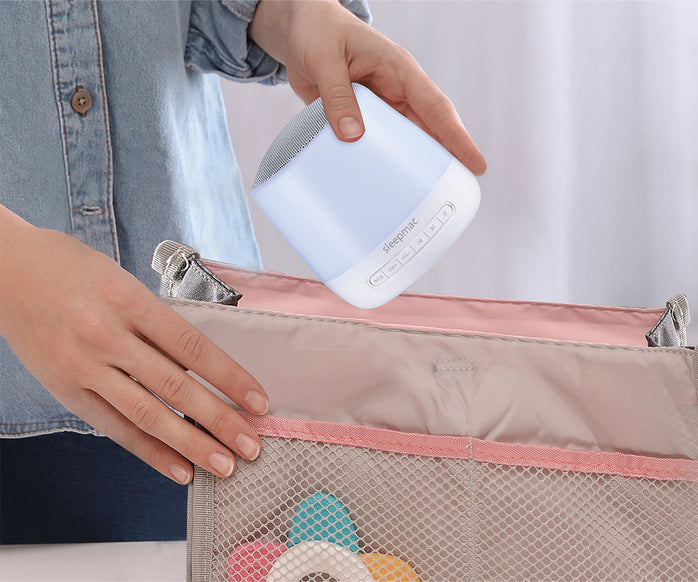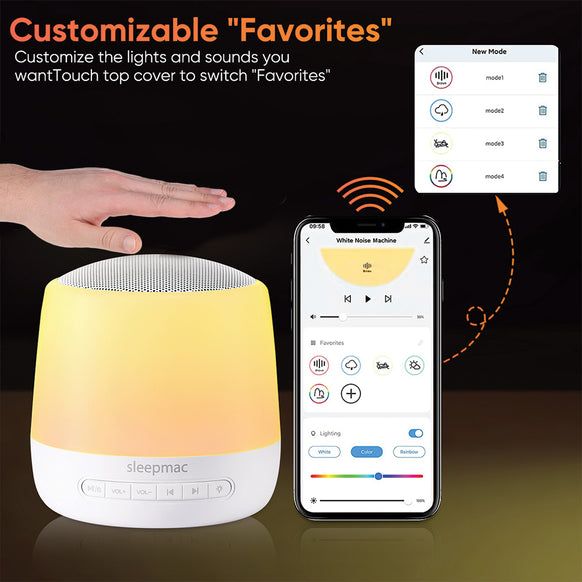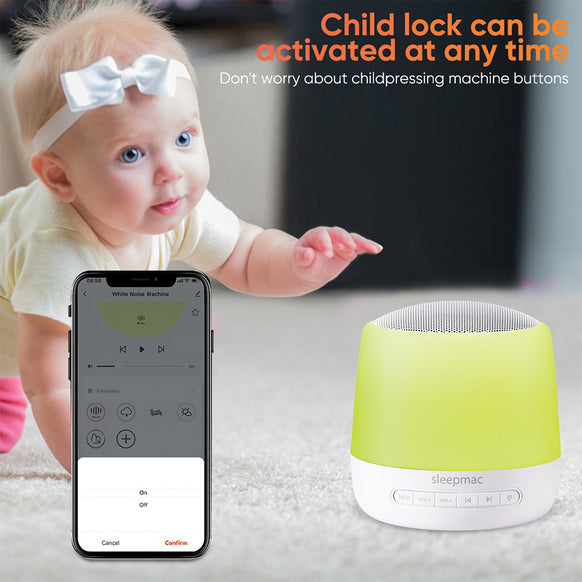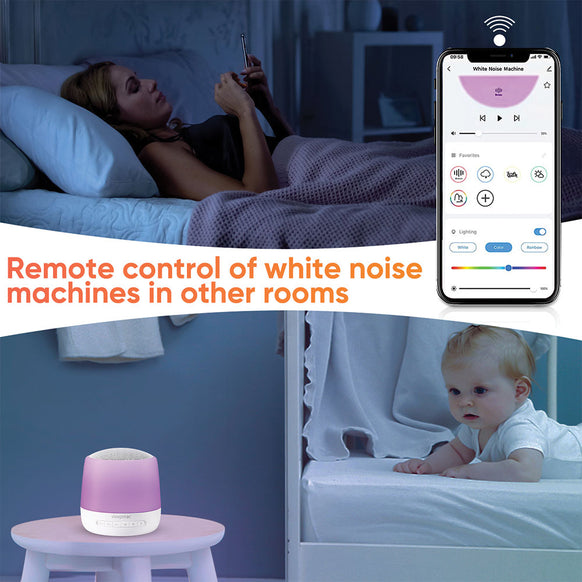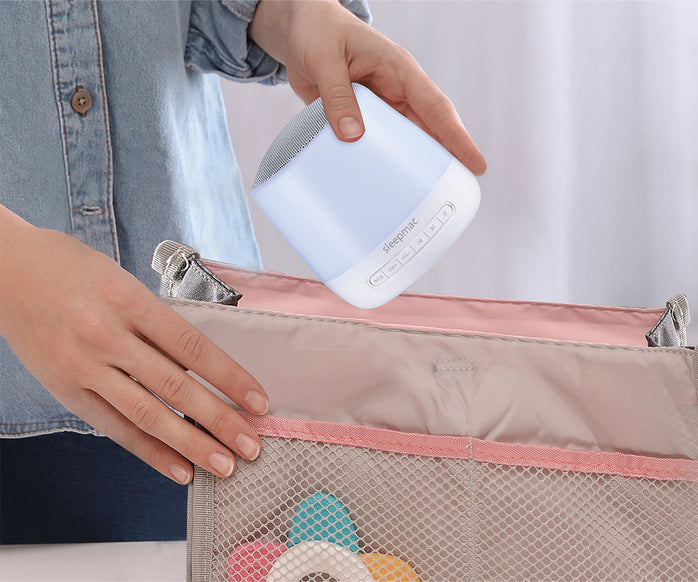 Sleepmac™ Dream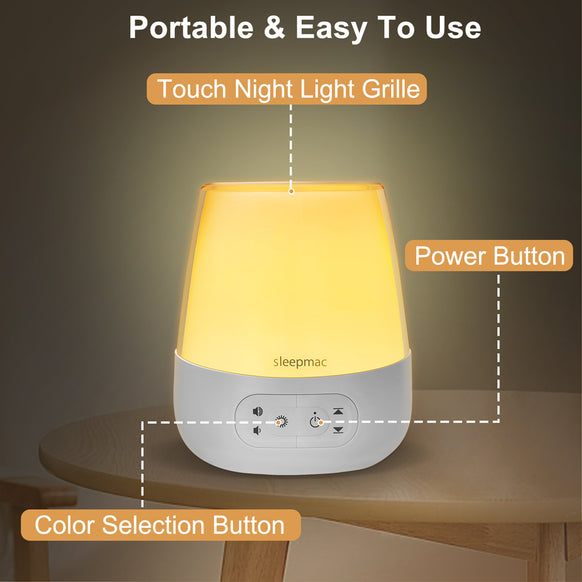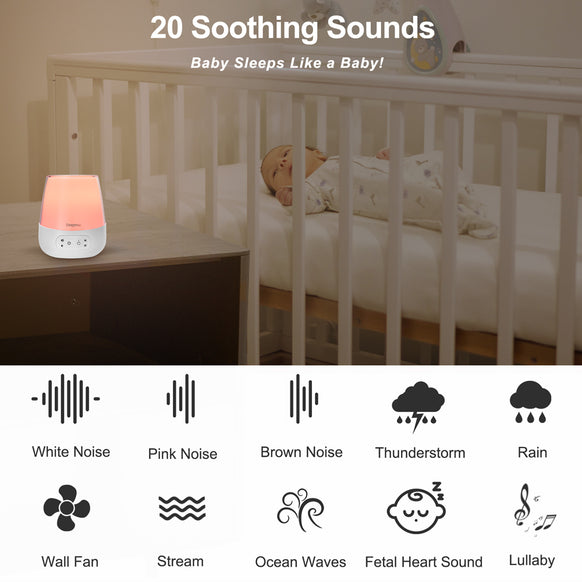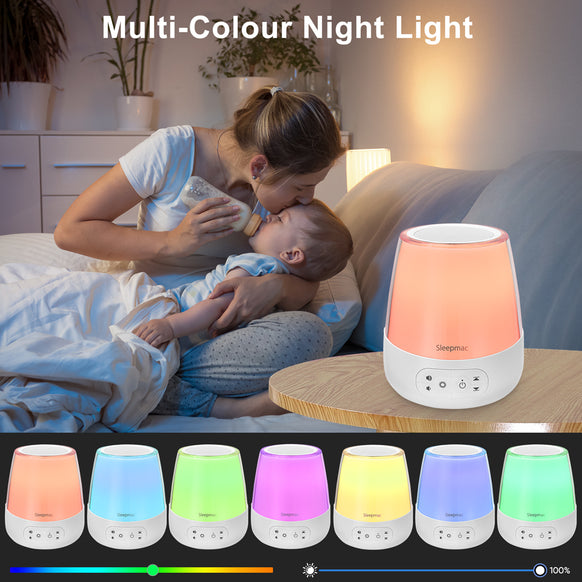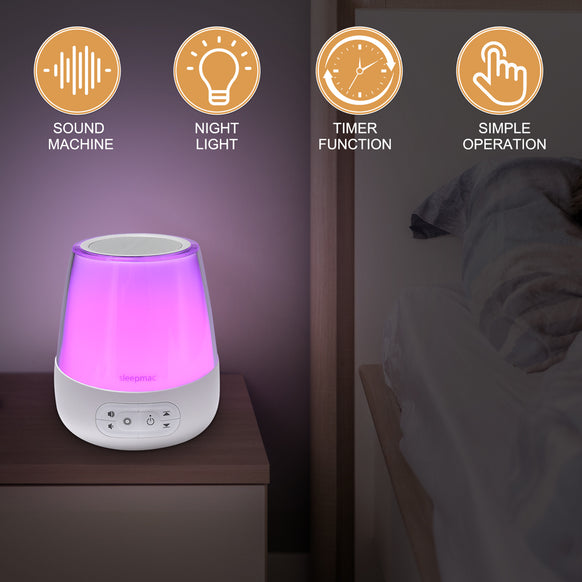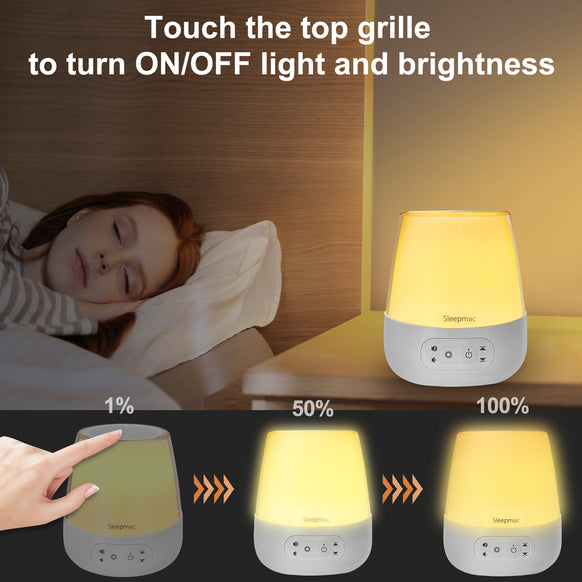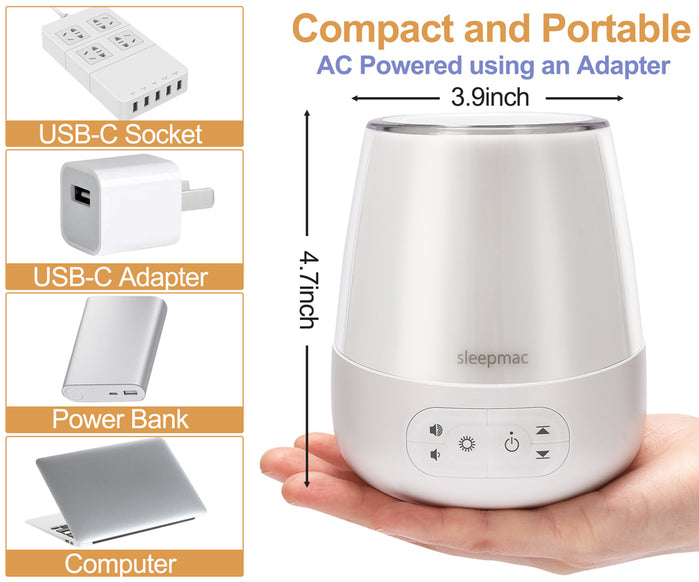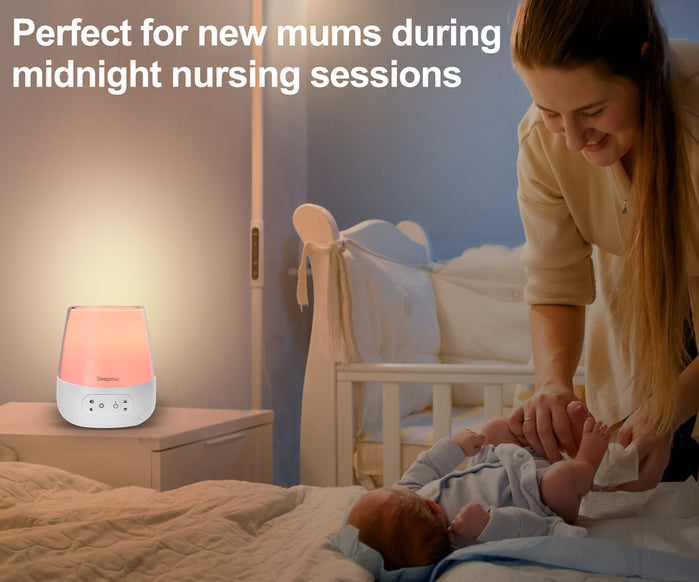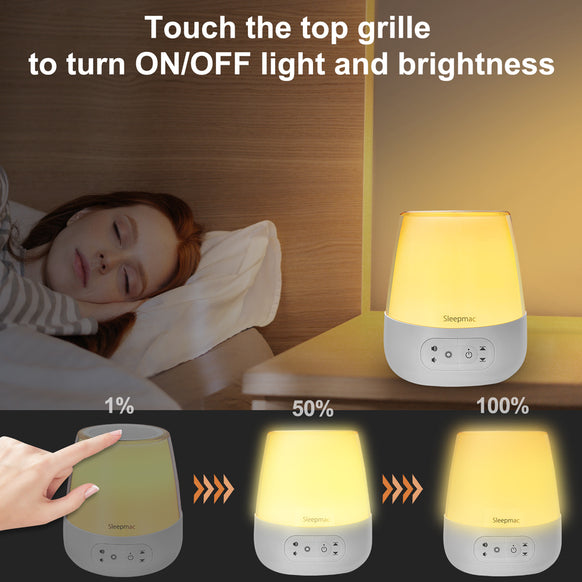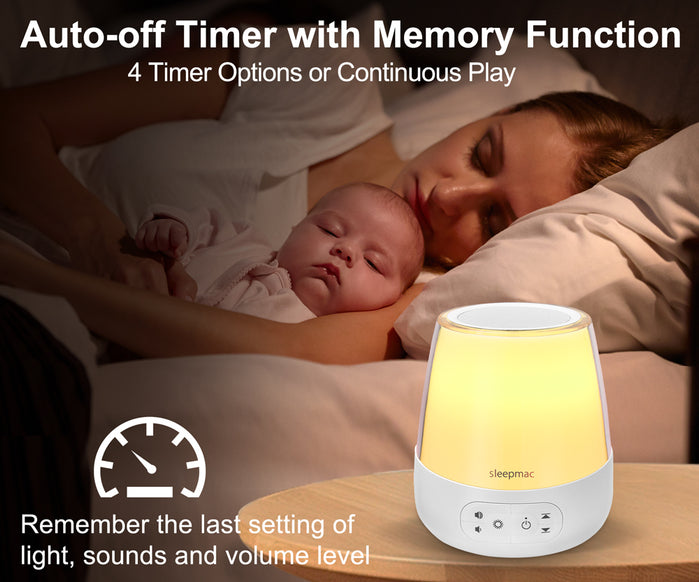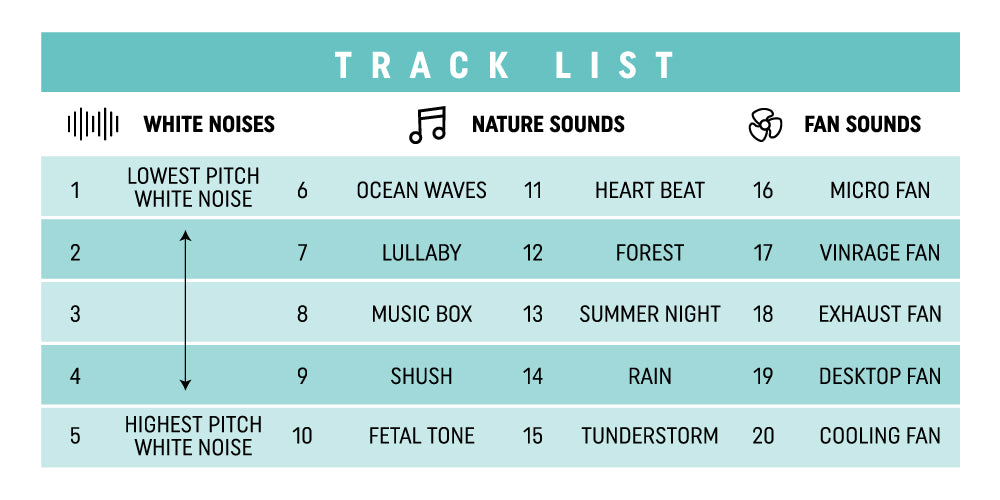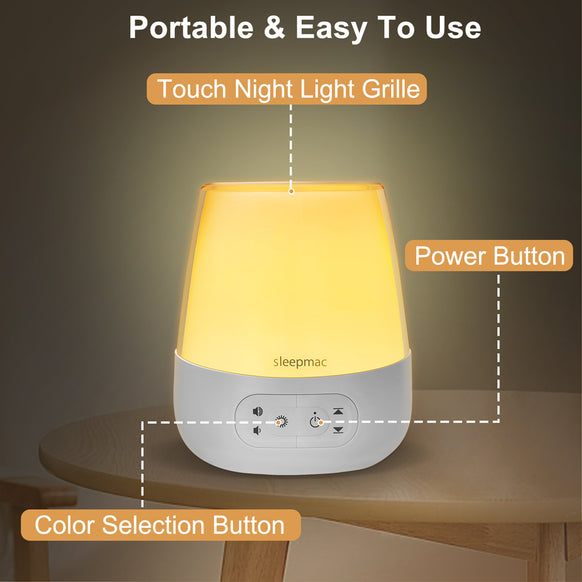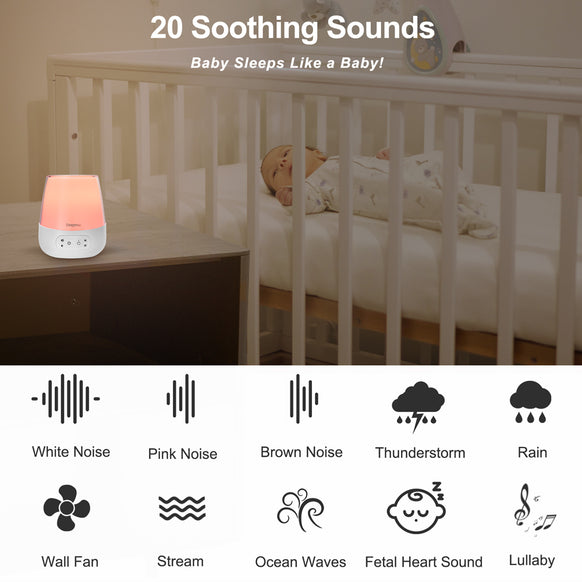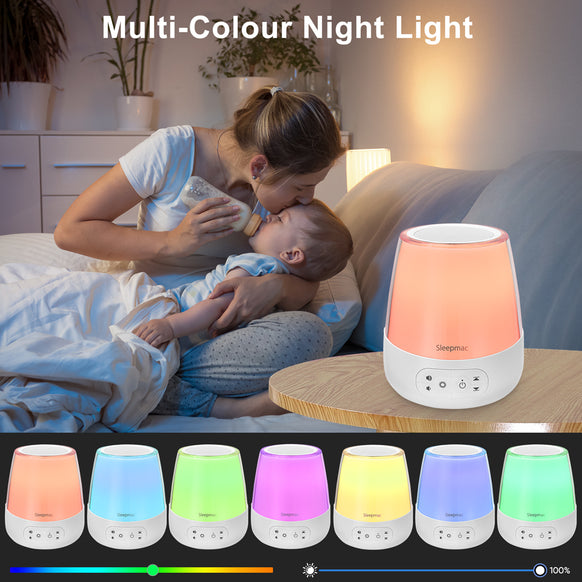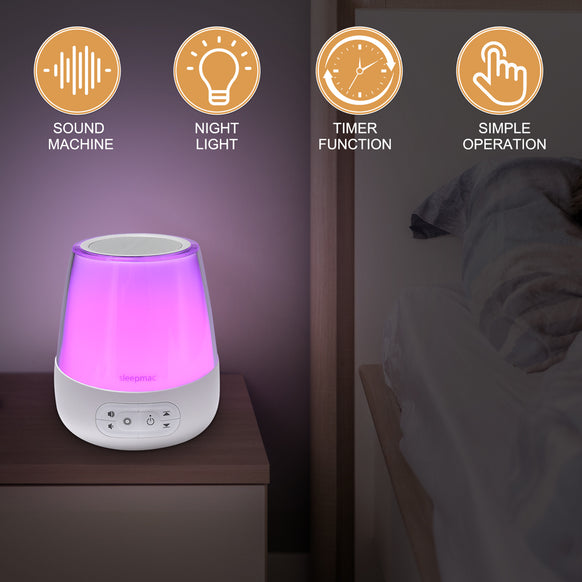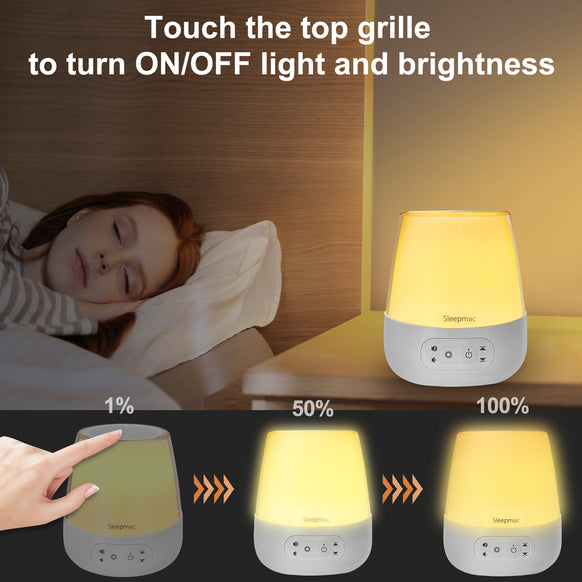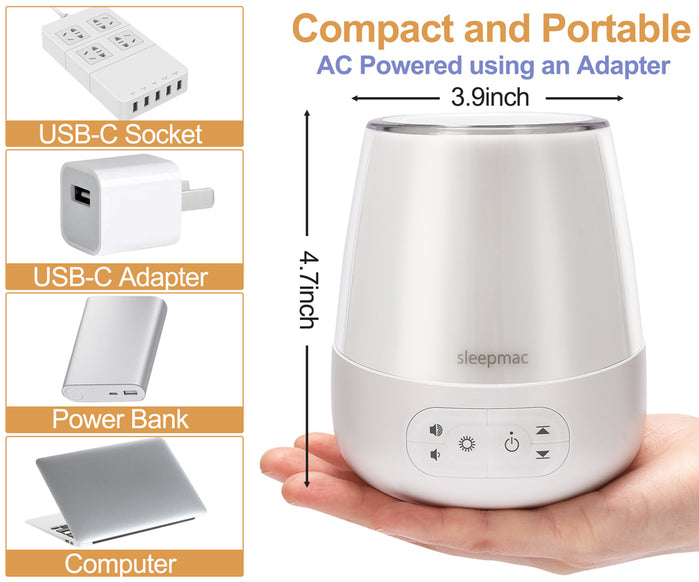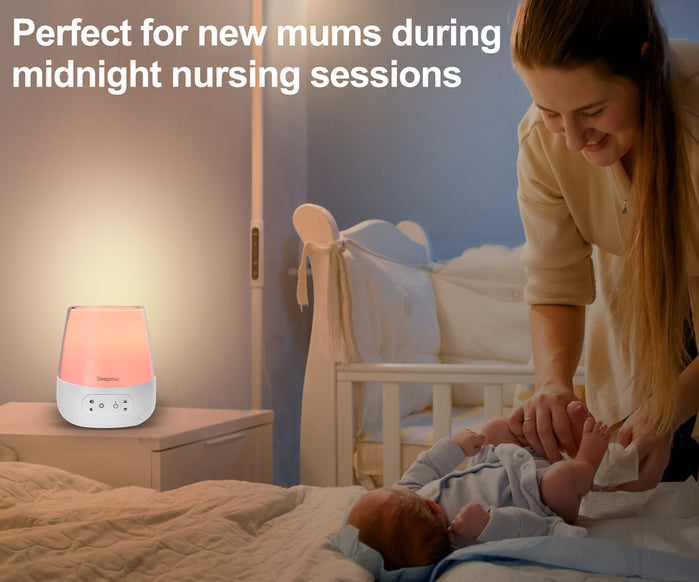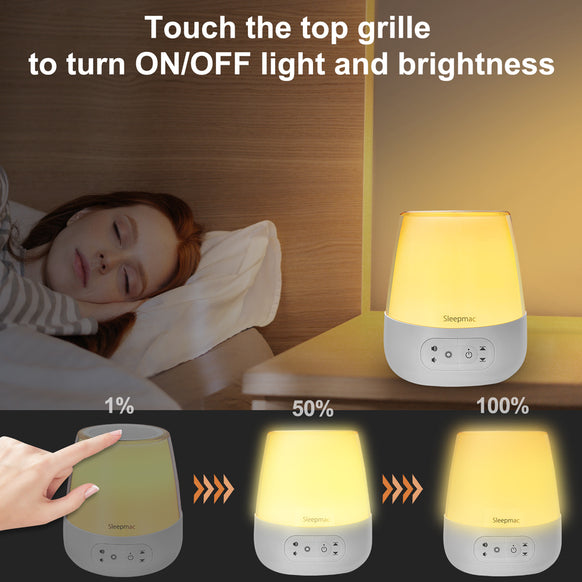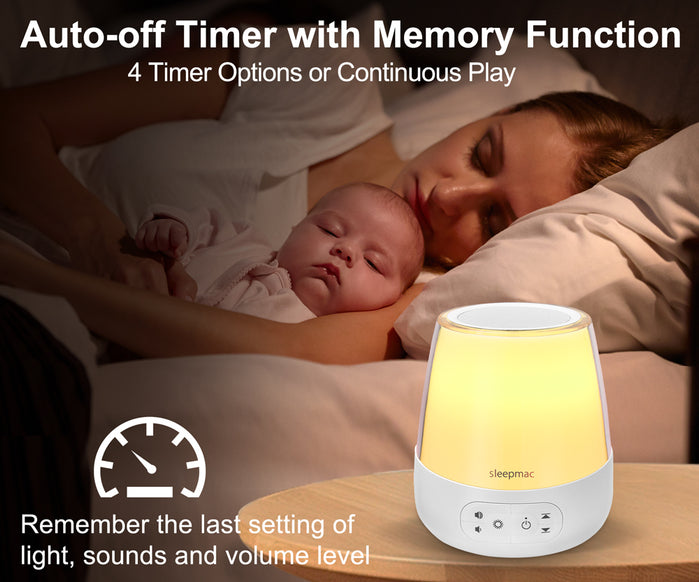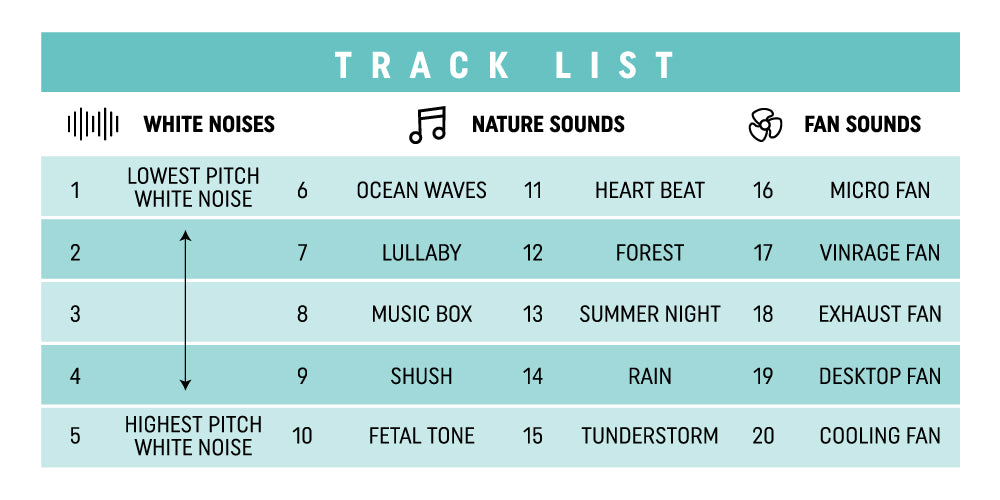 Sleepmac™ Travel Adapter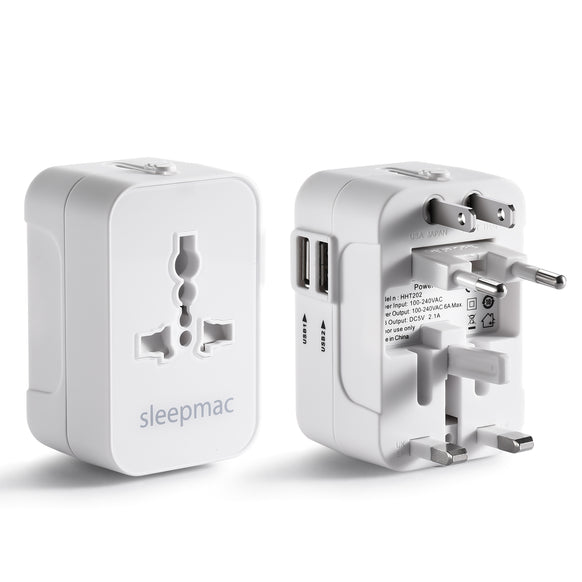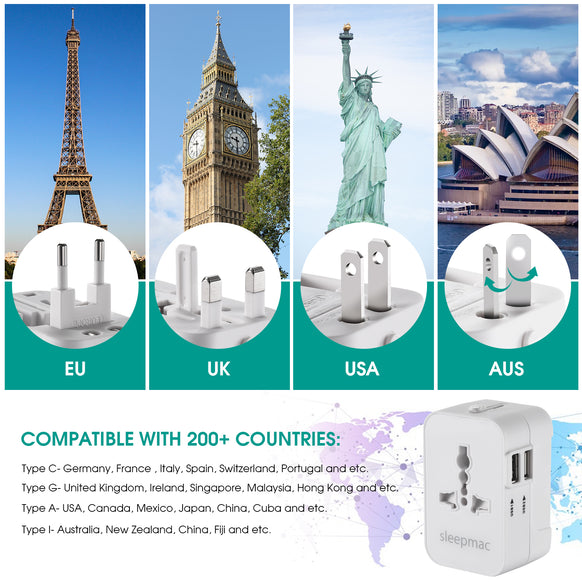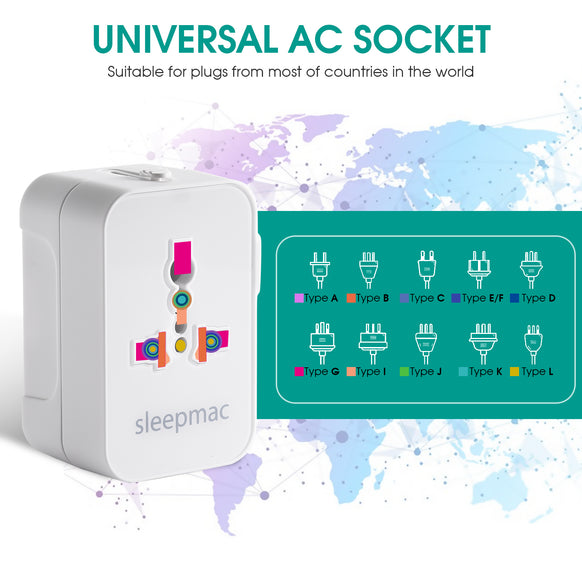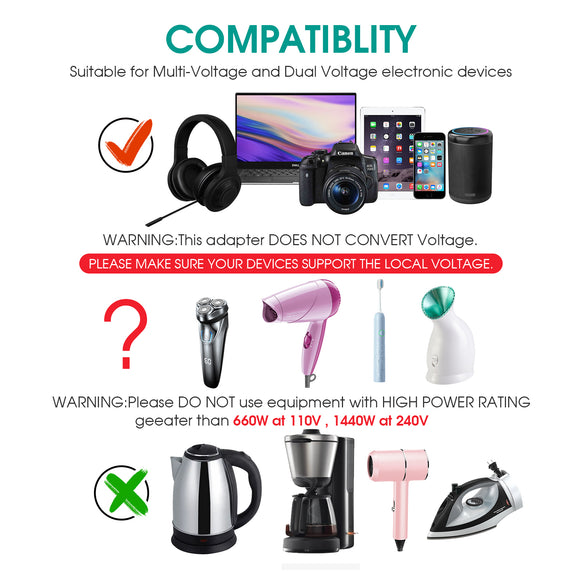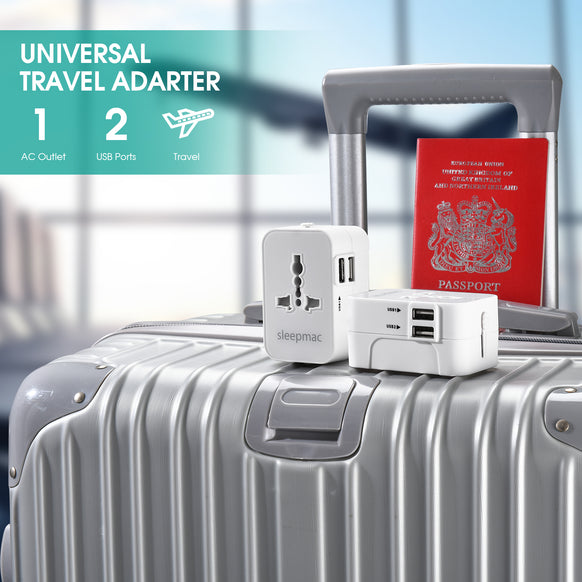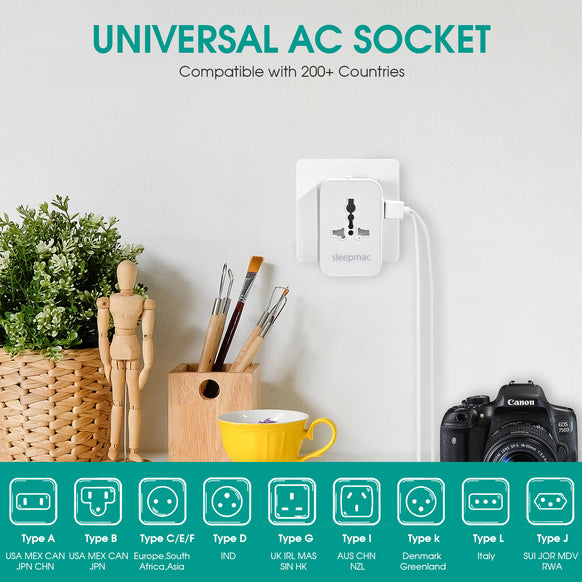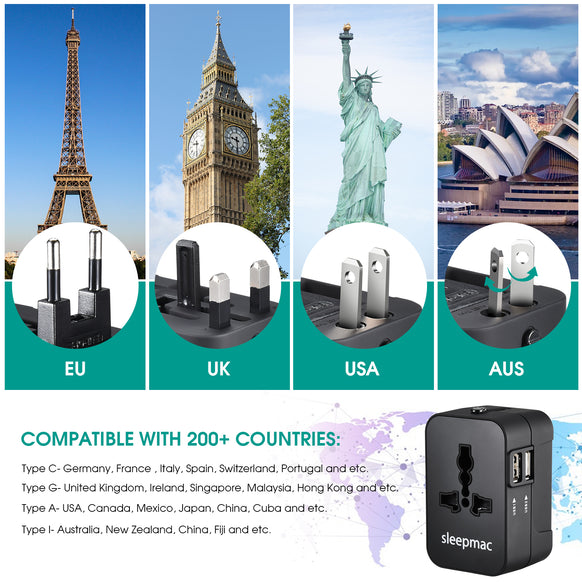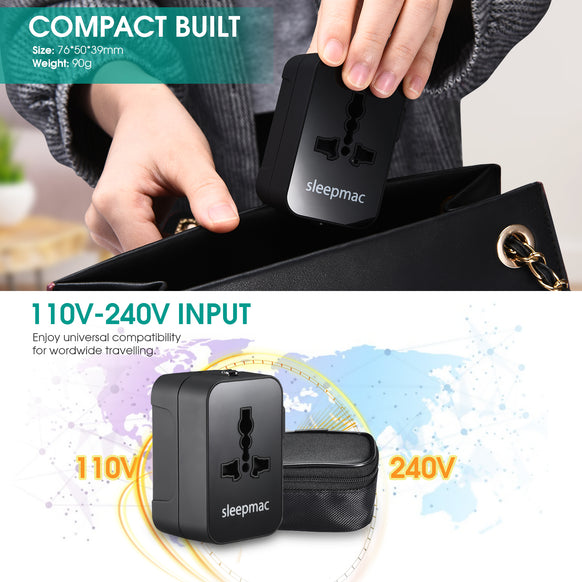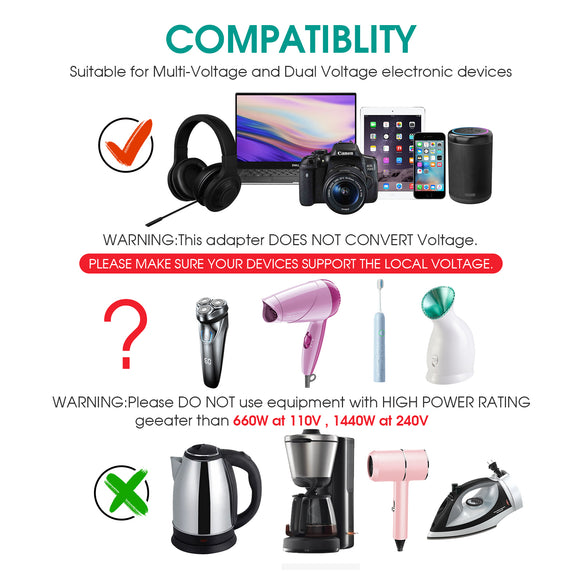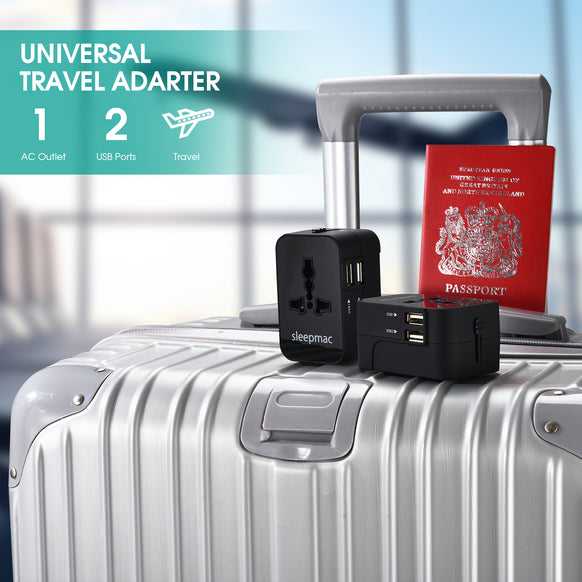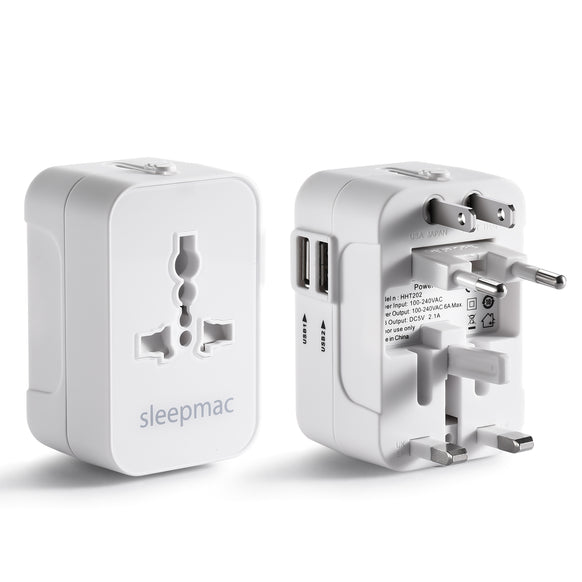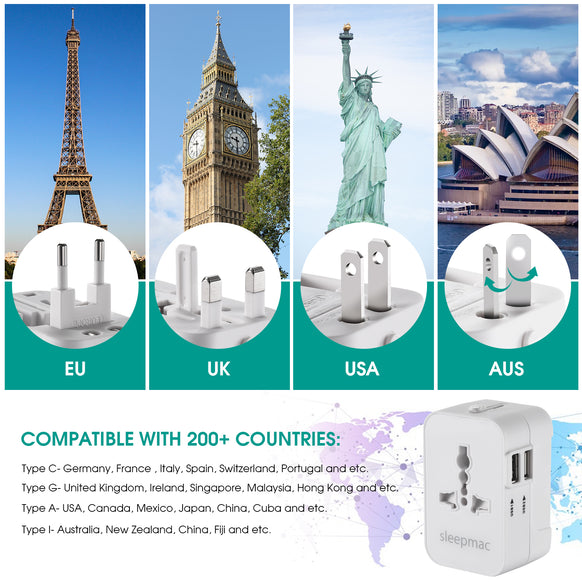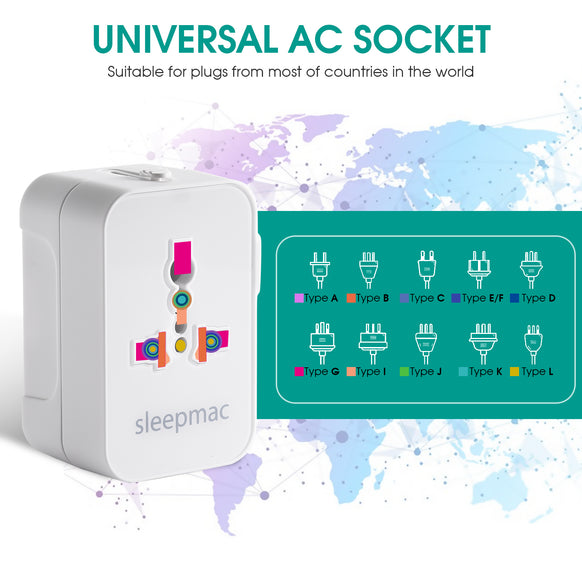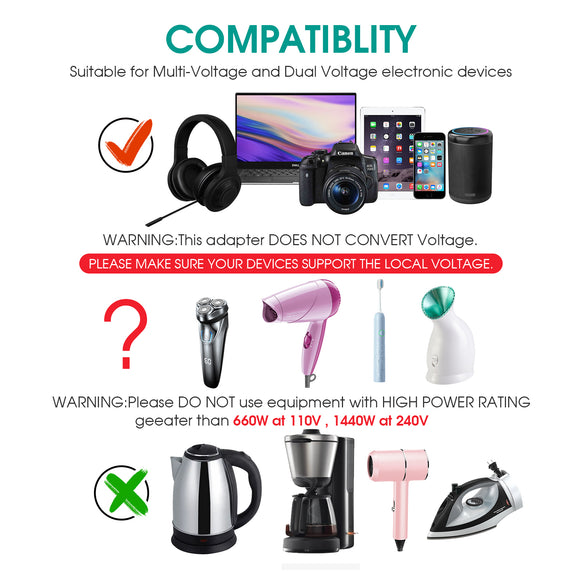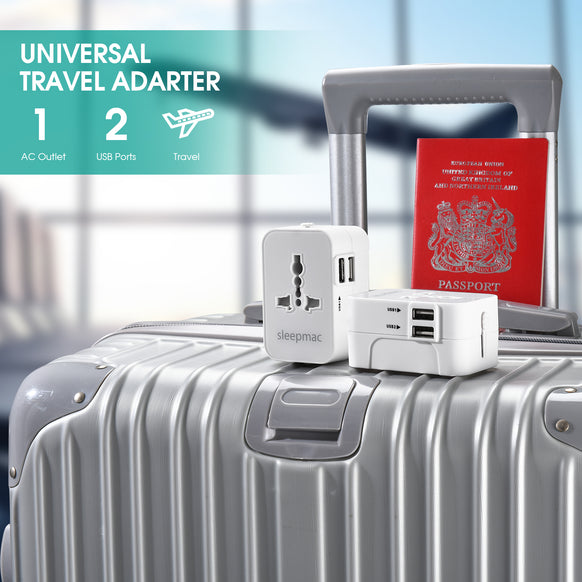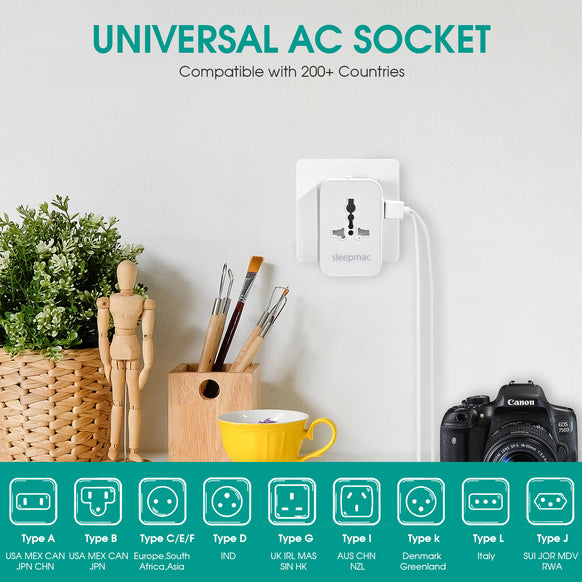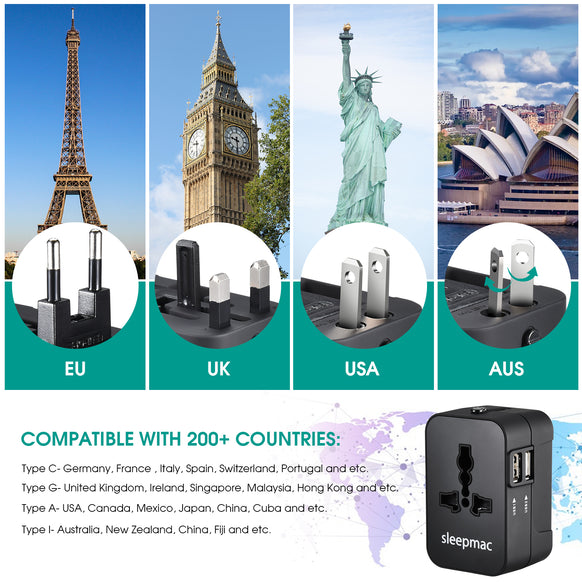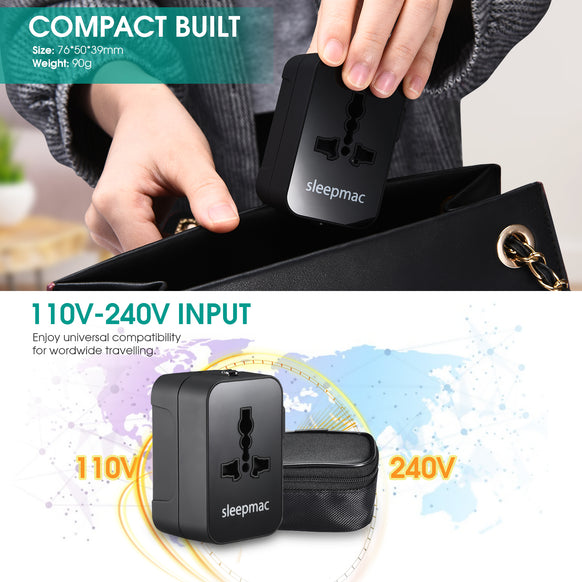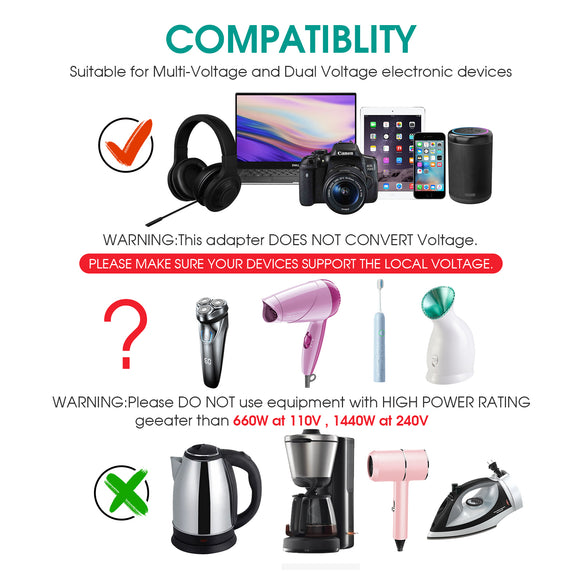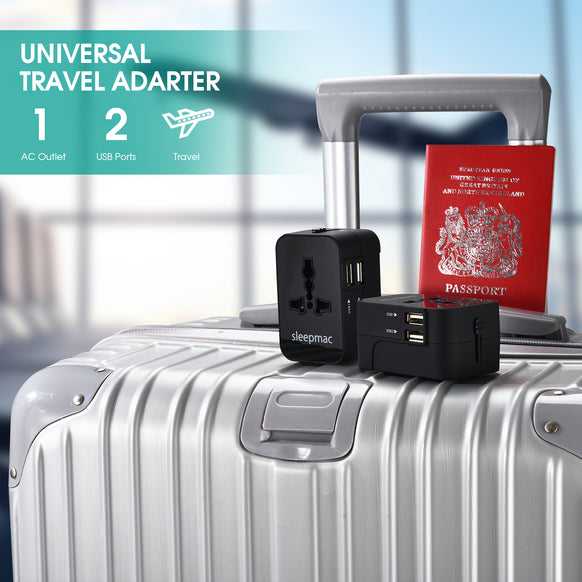 I feel so relaxed
I'm very happy with my machine. Usually I have the ocean wave/seagull sound on. It does sound like I'm at the beach. It helps me relax, even when it's been a bad day. I'm certainly glad that I bought this, thanks 😊.
fits nursery perfectly
As a new mom, this has been a lifesaver. Pink noise soothes my baby, and the lullabies are magical. The compact design fits in the nursery perfectly.
Perfect for unwinding
I'm a light sleeper, and this is a dream come true. Pink noise helps me relax, and the nature sounds are perfect for unwinding. Highly satisfied!
Dark mode is a bonus
The Dualplay is a sleep game-changer. No more restless nights. Pink noise plus lullabies, what a combo! The dark mode is a bonus. Highly recommended.
small but powerful
After trying various sound machines, the Dualplay stands out. Mixing pink noise and lullabies is pure genius. It's small but powerful, a definite game-changer.