🌙 Adjustable Night Ligh
🧠 Memory Option

⏰ Timer Options

🔄 Factory Reset Option

👶 Baby-Friendly
🎵 20 Soothing Sounds
🤚 One-Handed Operation

📎 Clip-On Convenience
🔋 Rechargeable Battery
Your Perfect Sleep Companion: Sleepmac Go
Experience true portability with the Sleepmac Go – your ultimate sleep companion. Designed to fit in the palm of your hand, it's compact, rechargeable, and effortlessly portable. Simply grab it and go, ensuring a peaceful night's sleep wherever you are.
Baby's Slumber on the Move
Elevate your parenting journey with Sleepmac Go, the portable white noise machine. Designed for moms on the move, effortlessly attach it to your baby's stroller or pram for instant calming sleep sounds, ensuring a peaceful ride.
20 Soothing Sounds at Your Fingertips
Experience serenity with a diverse selection of 20 tranquil sounds. From calming lullabies to gentle nature melodies, find the perfect sound to enhance your sleep.
Midnight Nursing Companion with Soothing Light
For those quiet, precious moments, Sleepmac Go ensures both you and your baby have a peaceful, uninterrupted night. Hang it by your side for a soothing environment during midnight nursing.
Customize Your Serene Space: Adjustable Lighting
Experience serenity with adjustable lighting. Keep the entire light ring on or choose to turn off the bottom half or completely. Tailor your sleep environment to perfection.
Clip & Unwind: All-Day Battery, Everywhere
Enjoy serene park moments with Sleepmac Go's all-day battery, neatly clipped to your bag for calming comfort.
Auto Turn Off LED Feature
Experience uninterrupted darkness with Sleepmac Go's Auto Turn Off LED. When not connected to power, the LED indicators automatically switch off after 30 seconds, ensuring your room remains in complete darkness for a peaceful night's sleep.
Factory Reset Function
Reset your Sleepmac Go with ease. Simply press and hold the timer buttons for 5 seconds to restore your device to its factory settings, helping you troubleshoot any issues effortlessly.
Listen to the Sleepmac Go Soundscape
Explore our diverse selection of soothing sounds in the Sleepmac Go Soundscape. Discover your favorite sounds for a peaceful night's sleep. Ready to find your perfect lullaby or the Pink noise? Click below to experience the Sleepmac Go Soundscape!
What's In the Box
🎵 Sleepmac Go
🔌 USB Cable
📖 User Manual
⭕ Clip Ring
🔗 Securing Strap
Australian Owned & Operated
🇦🇺 We're a local brand, helping our fellow Australians to sleep better ,and providing jobs to our own people.
Money Back Guarantee
60 Nights money-back guarantee. No questions asked. 1 Year limited warranty.
Support 24/7
Chat support

Email support

Phone support

SMS/Whats app
Trusted by Thousands of Australians
Thousands of happy customers and followers.

Thousands of 5 star reviews worldwide.
Best Sound Quality
🔉 We use premium speakers and advanced technology to produce high fidelity sounds. The best in Australia.
Frequently Bought Together
Sleepmac™ Power Adapter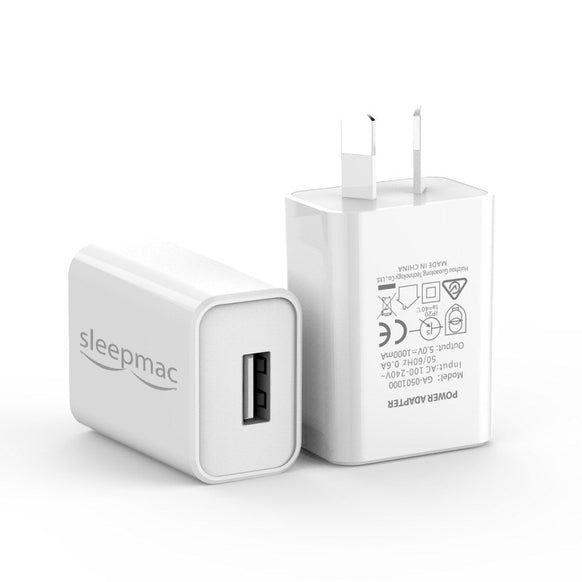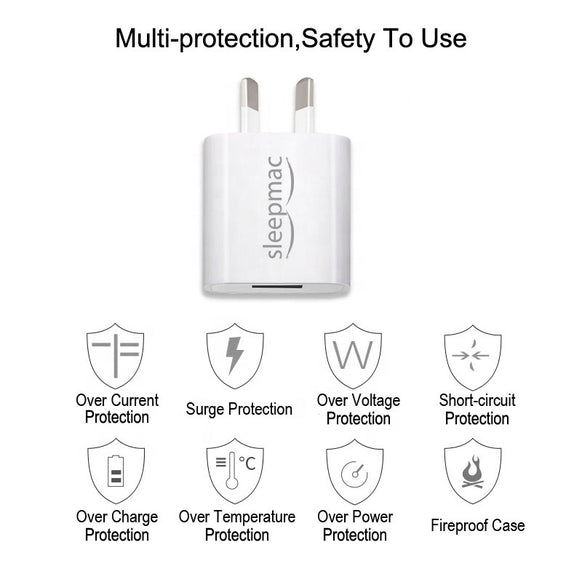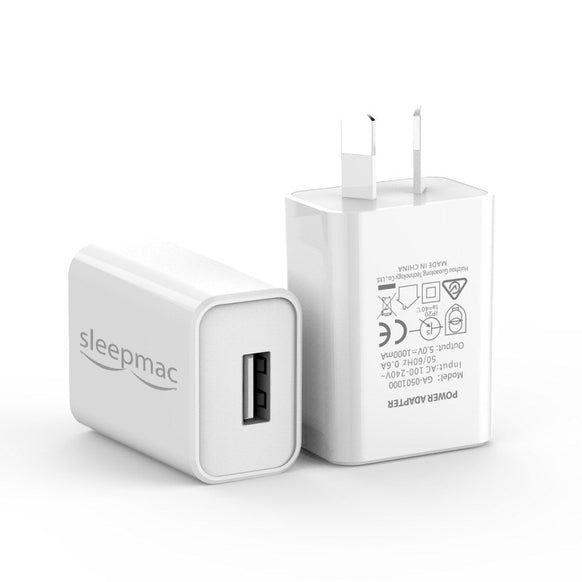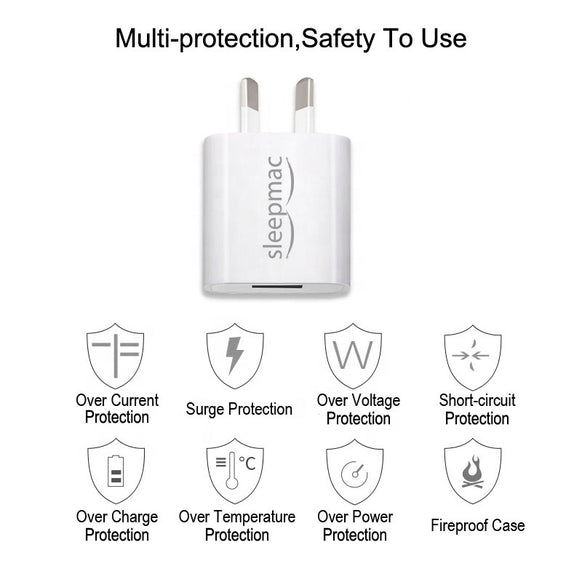 Sleepmac Classic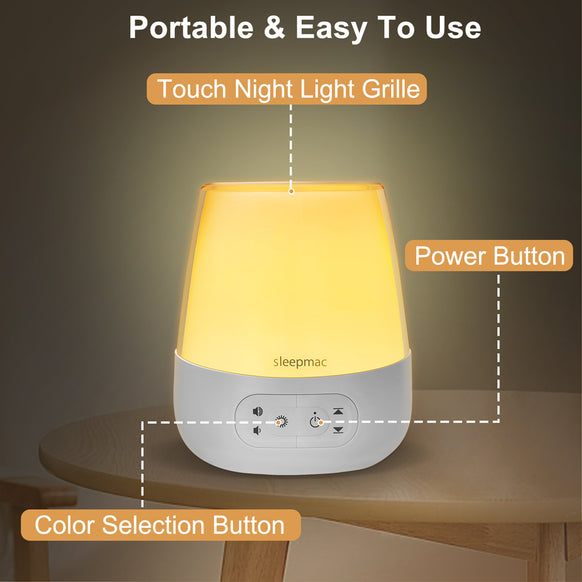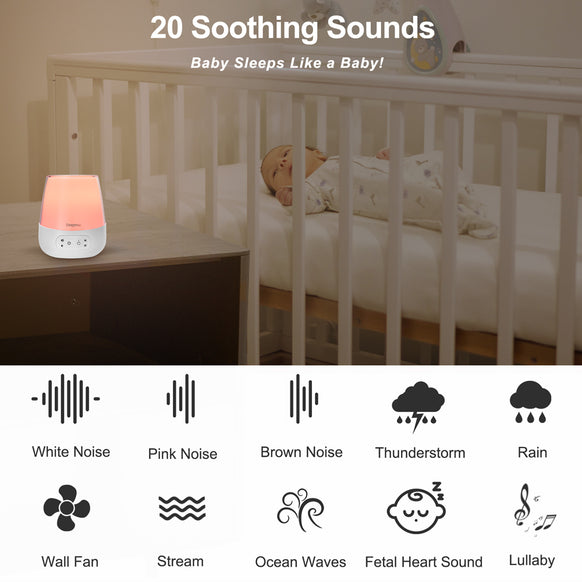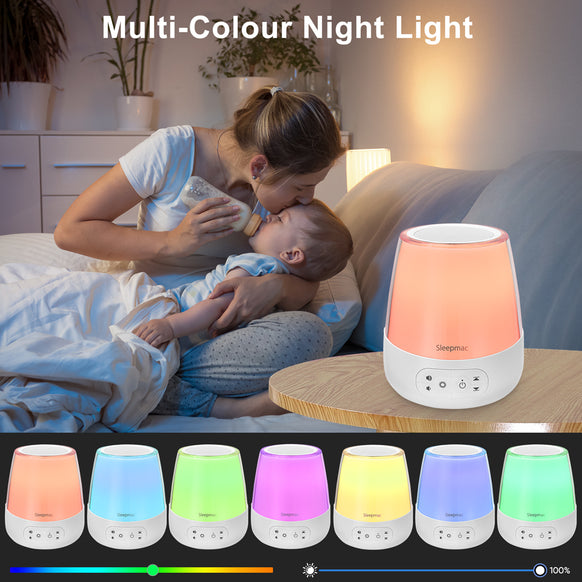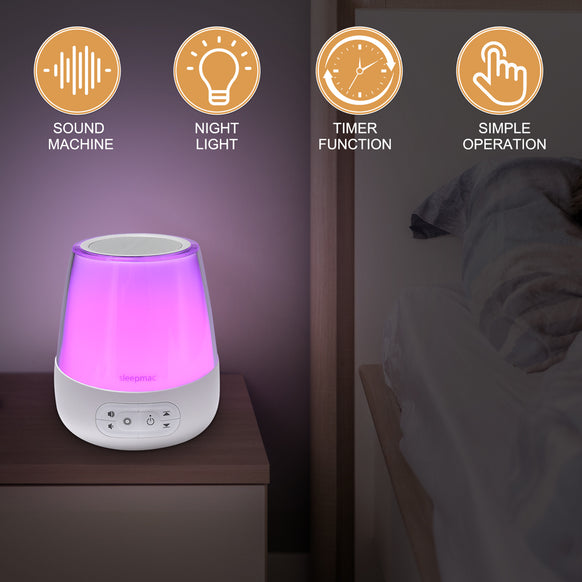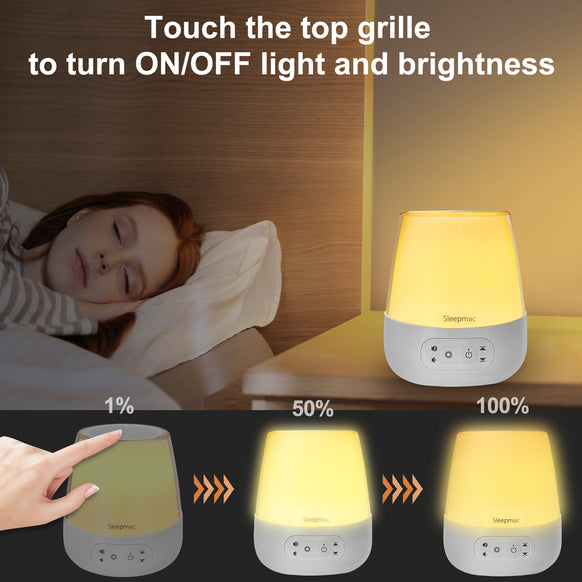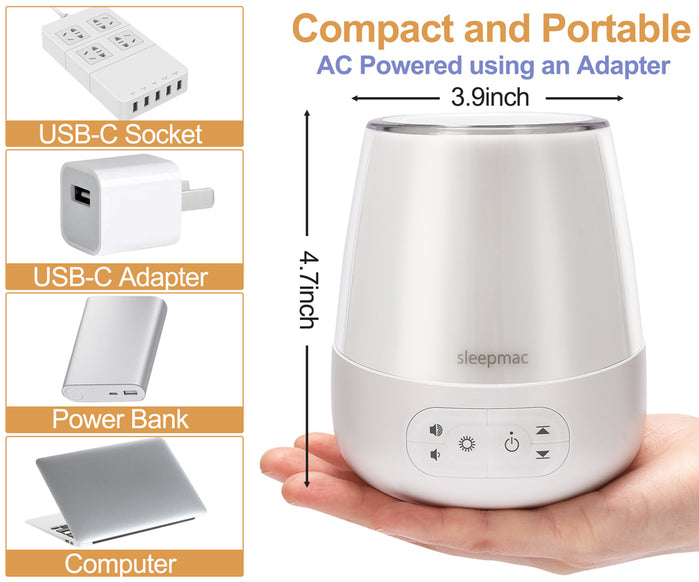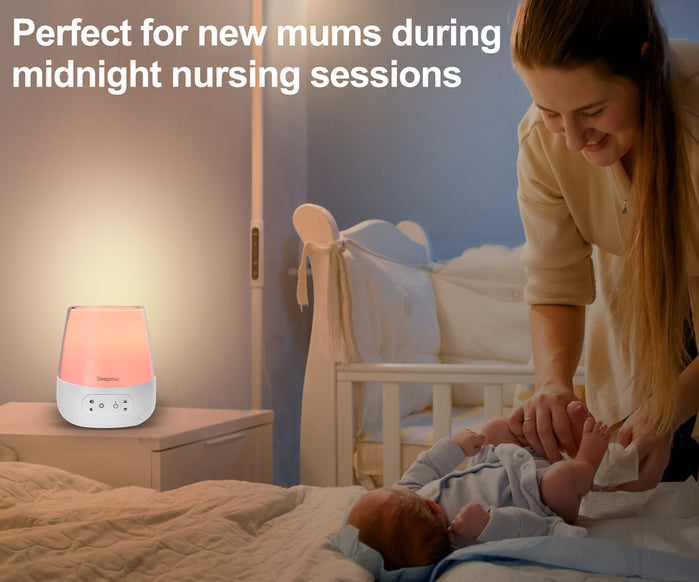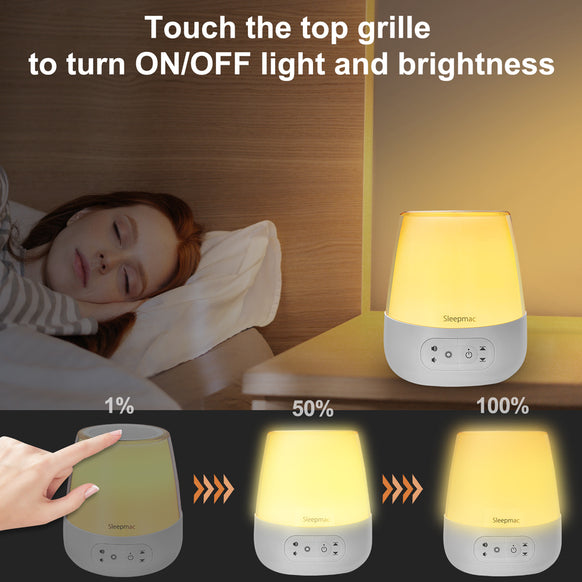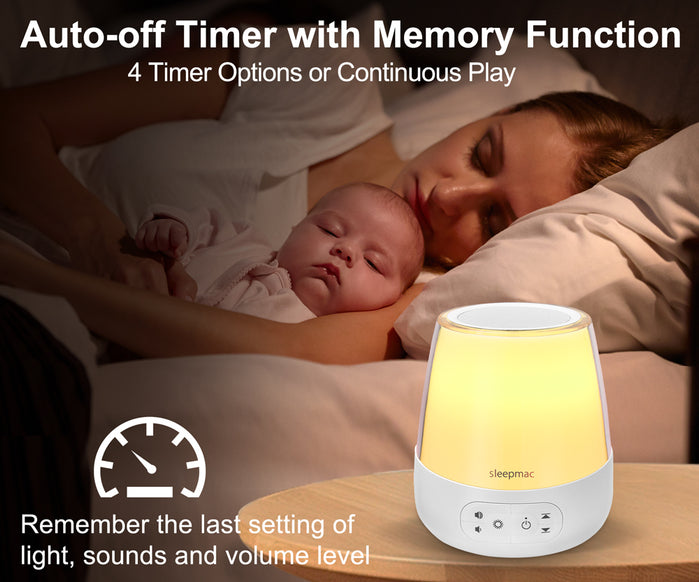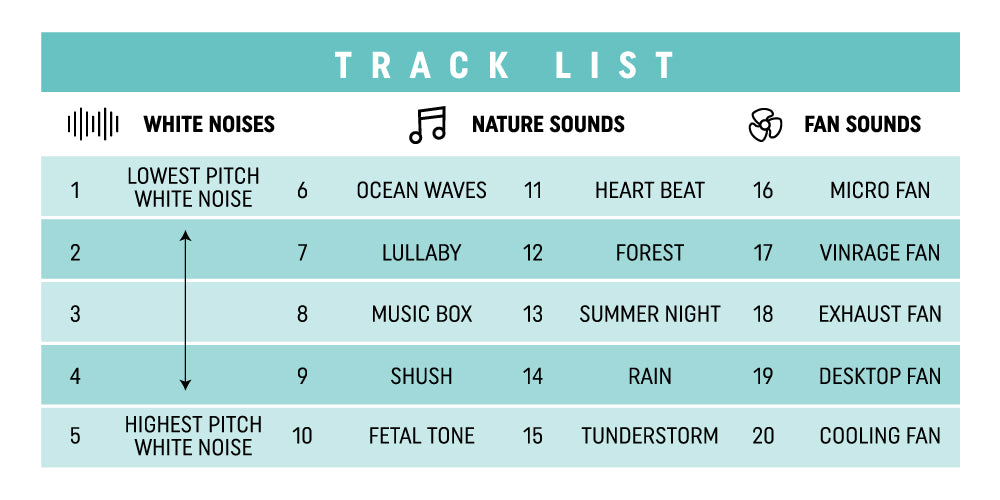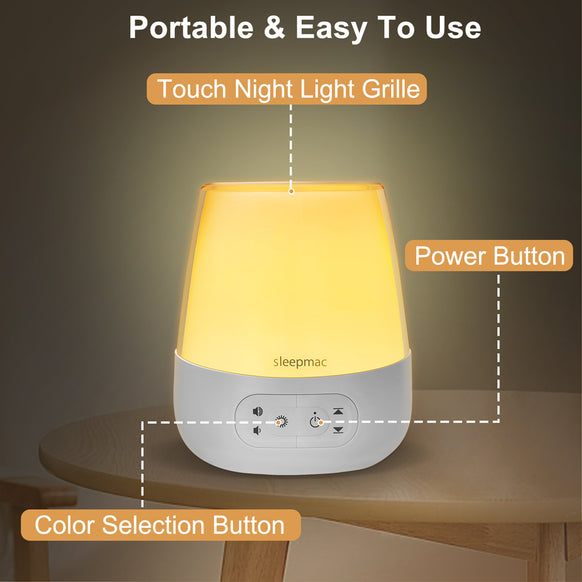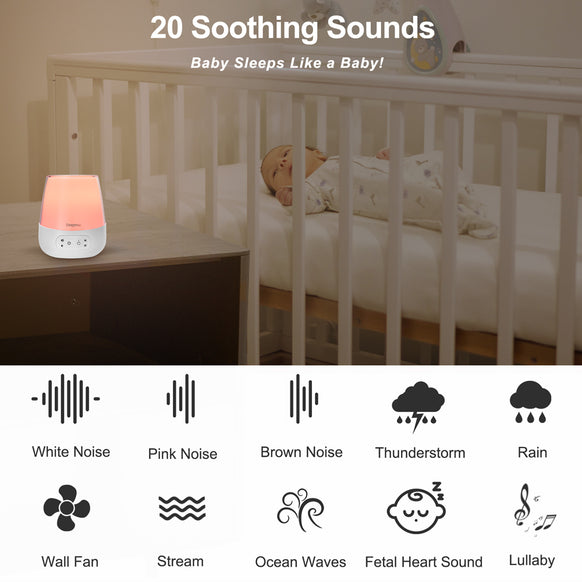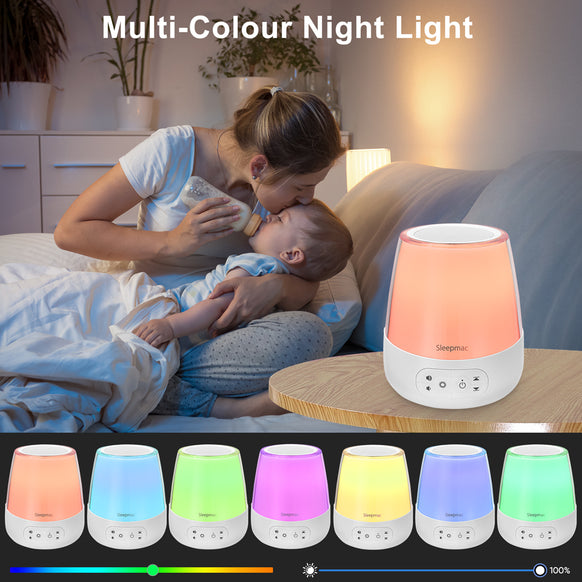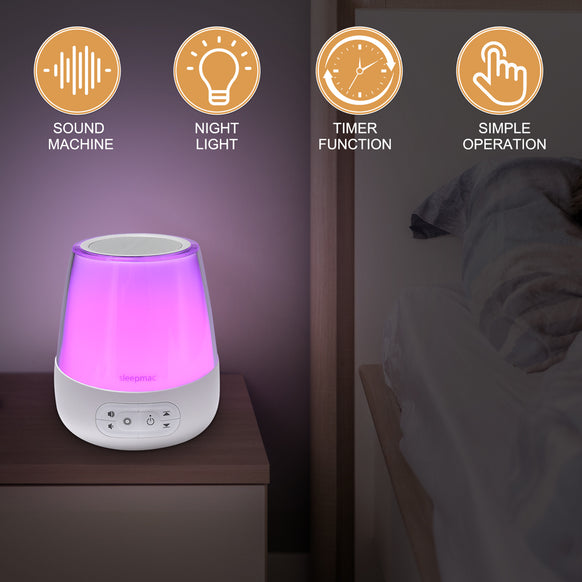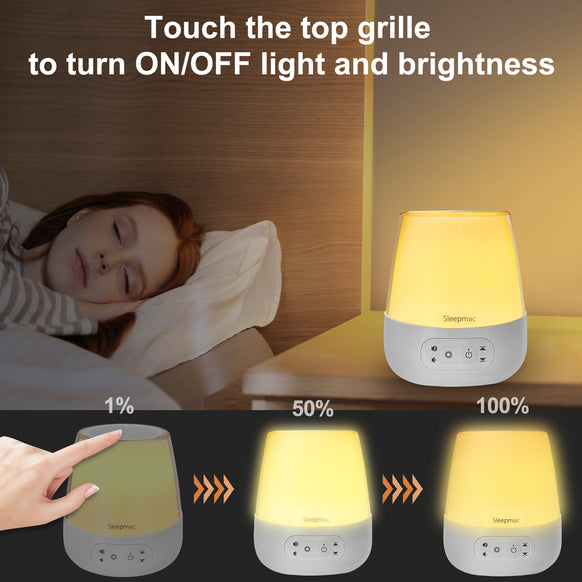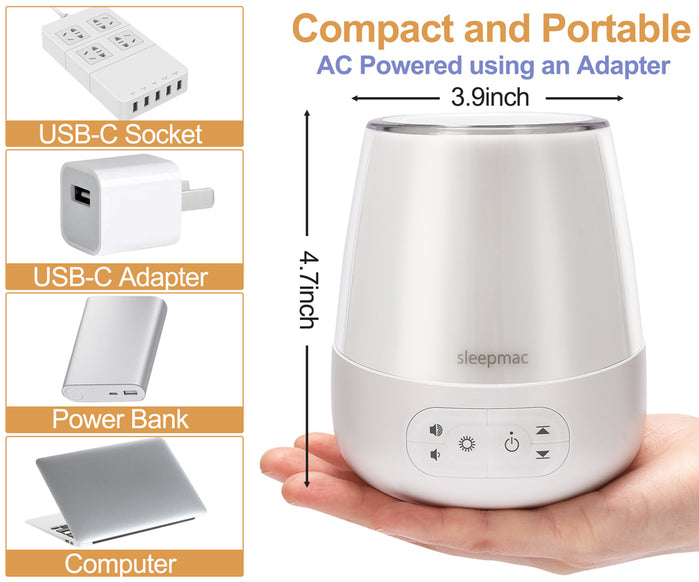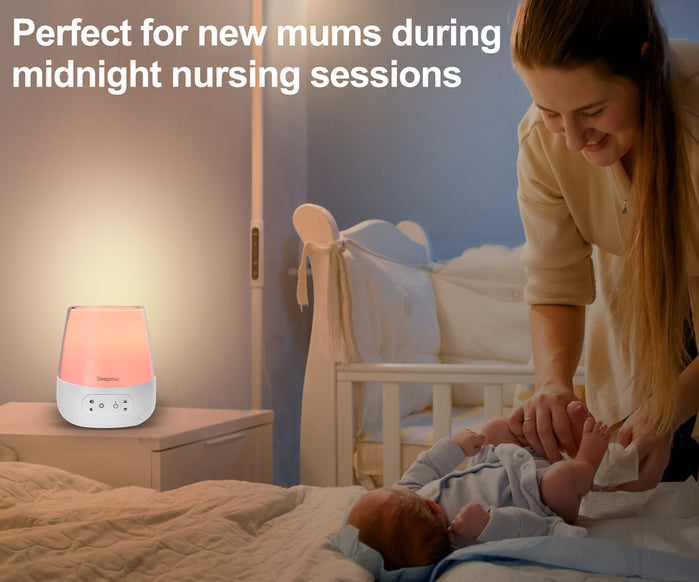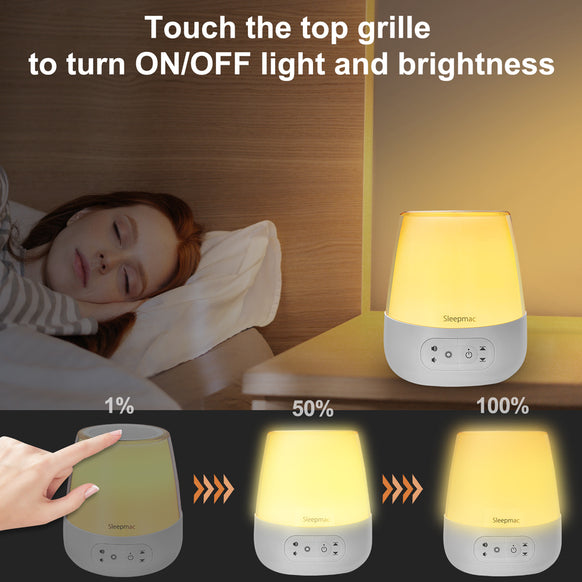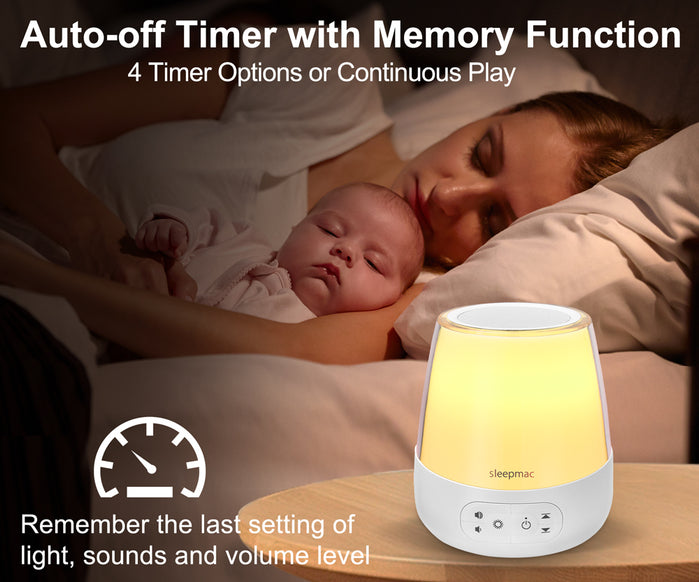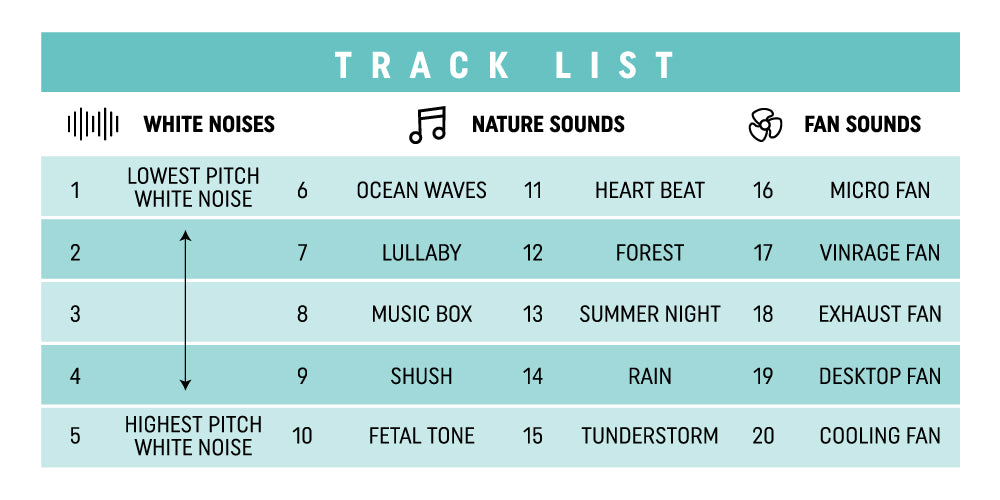 Sleepmac™ DualPlay New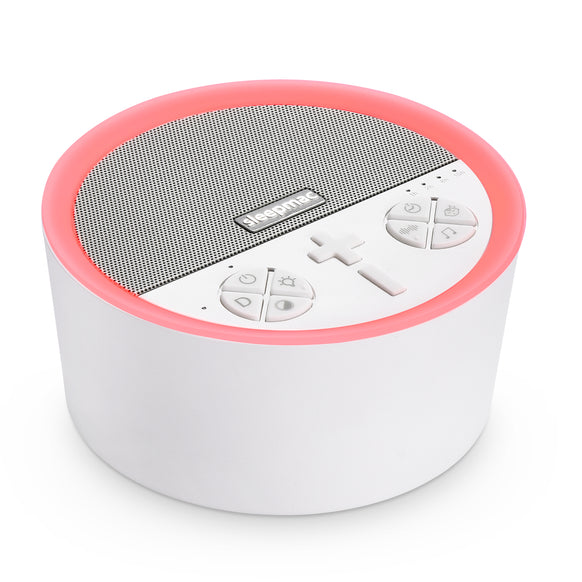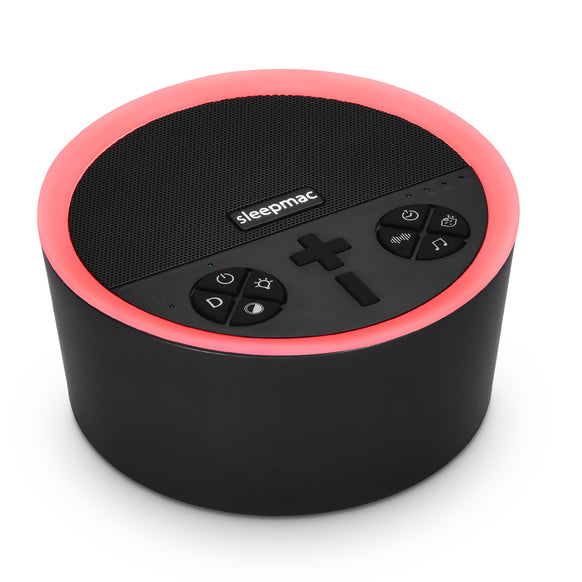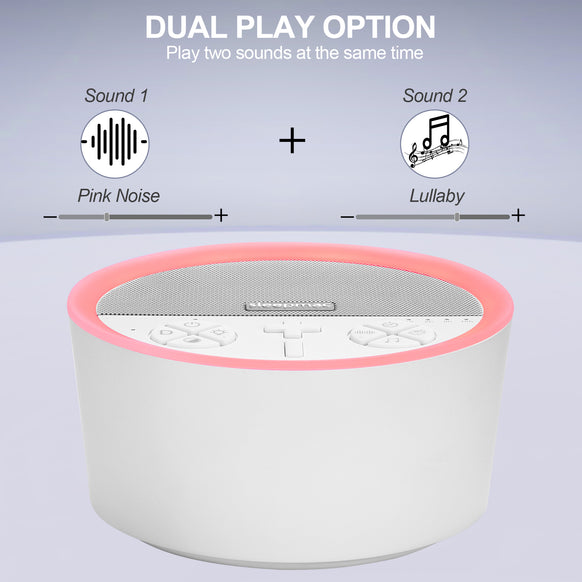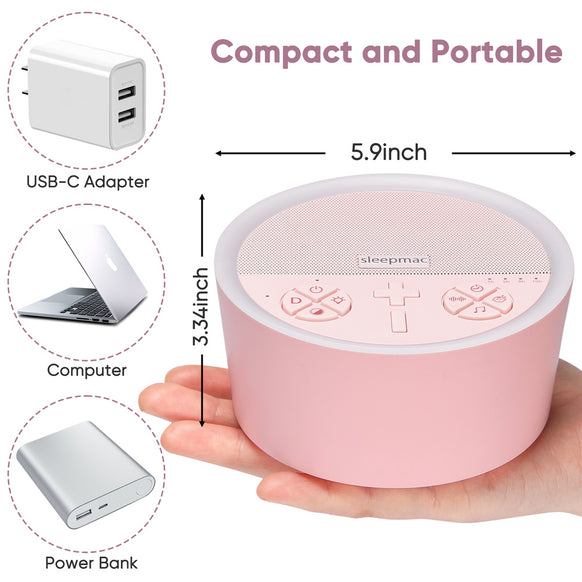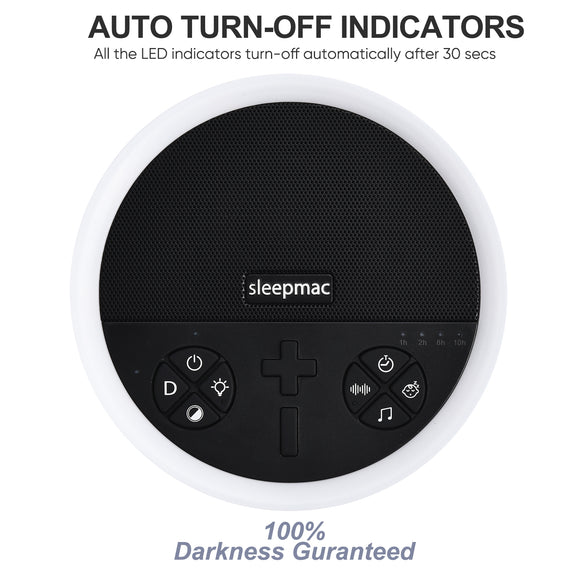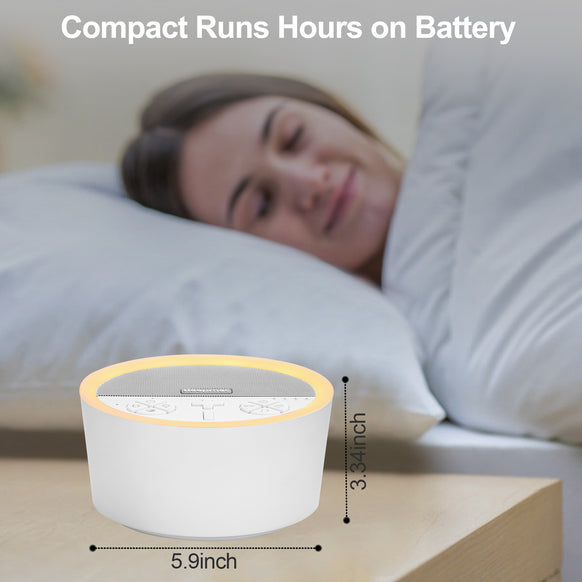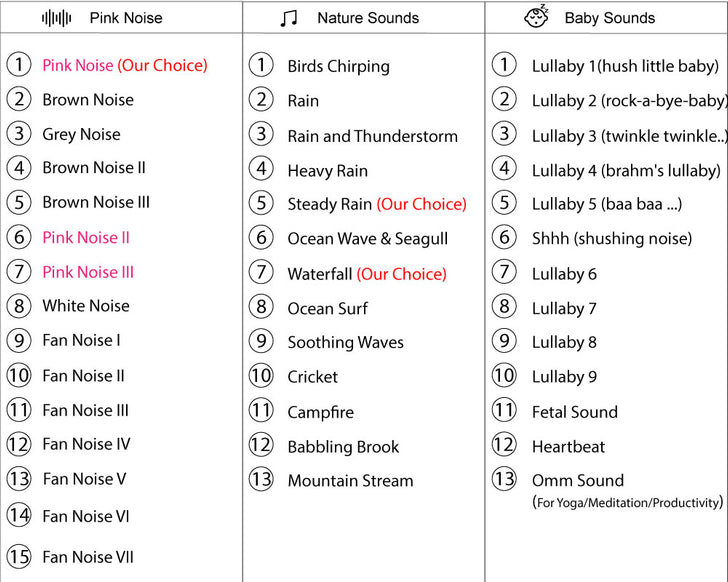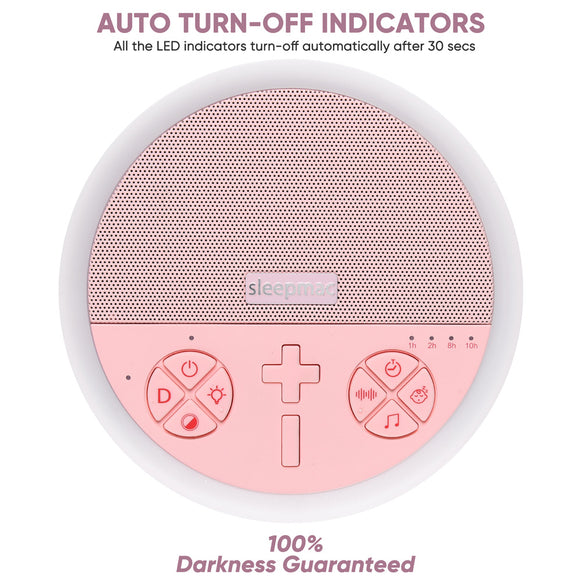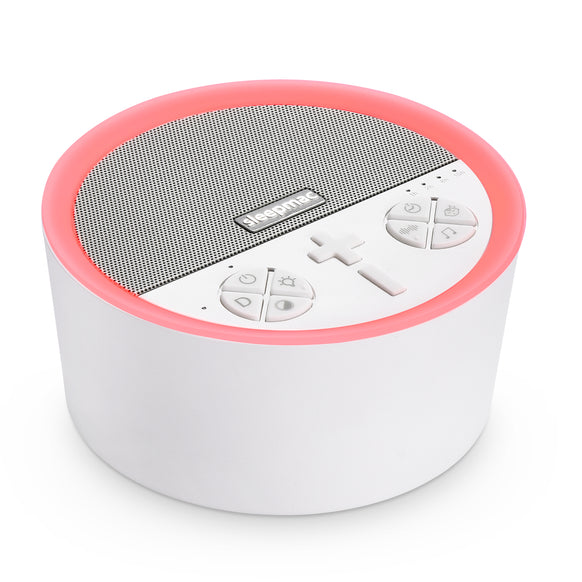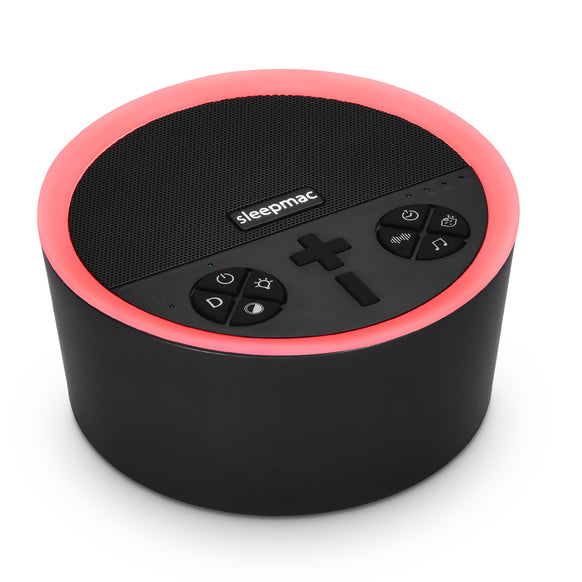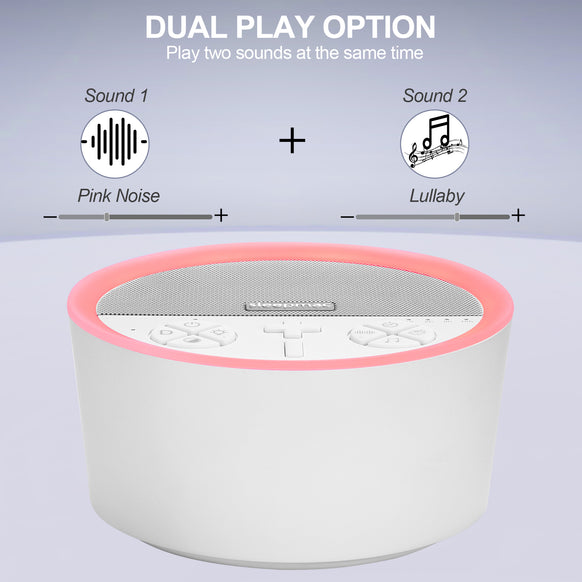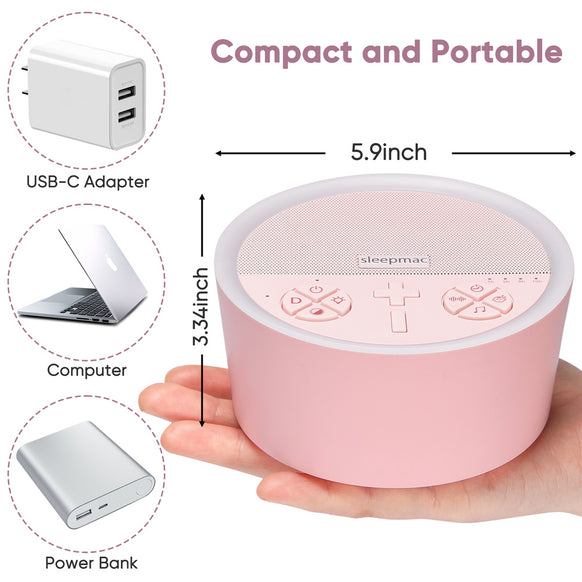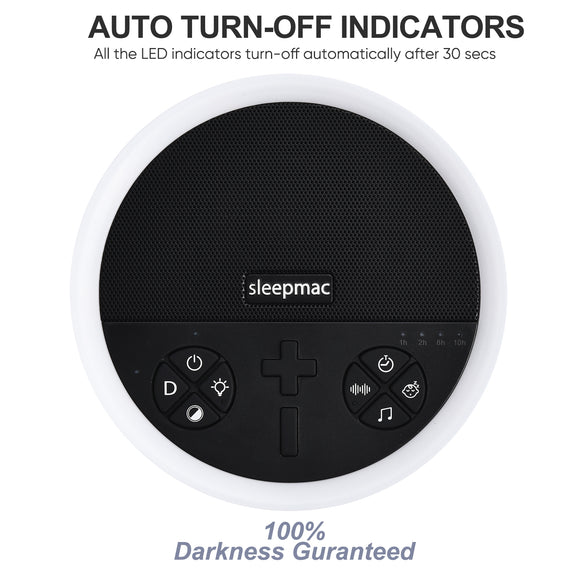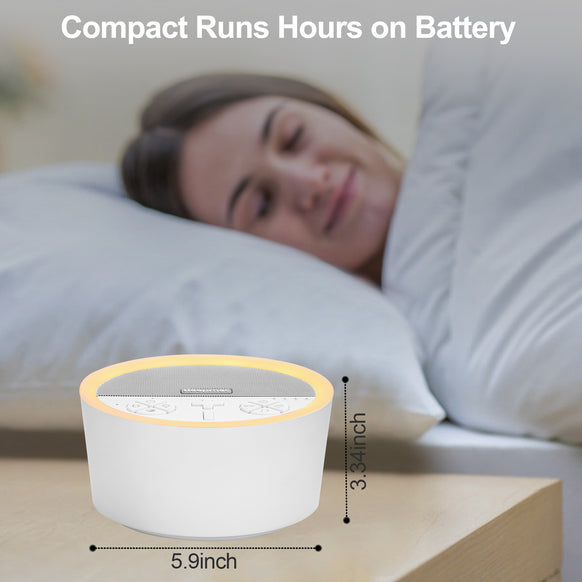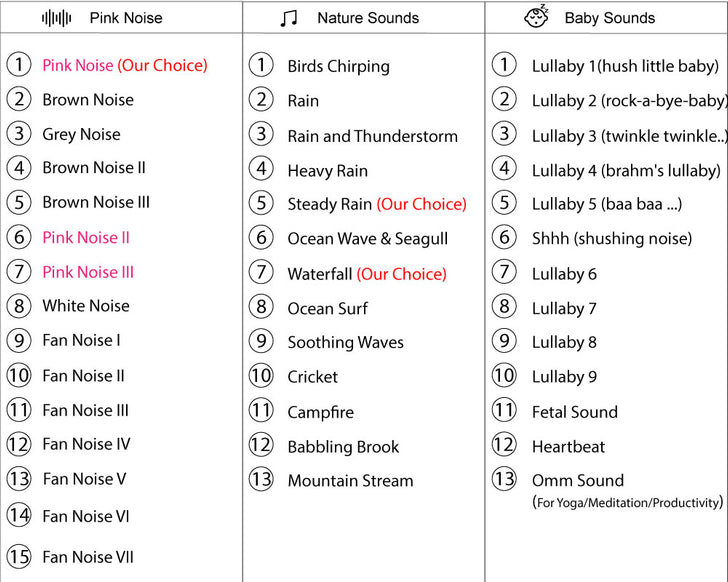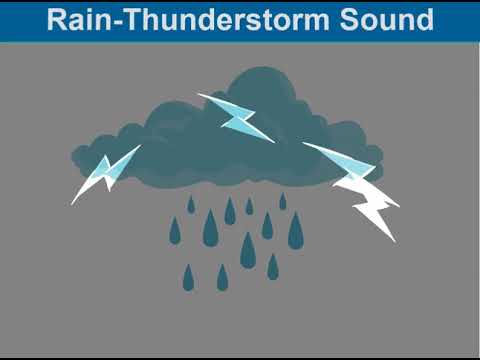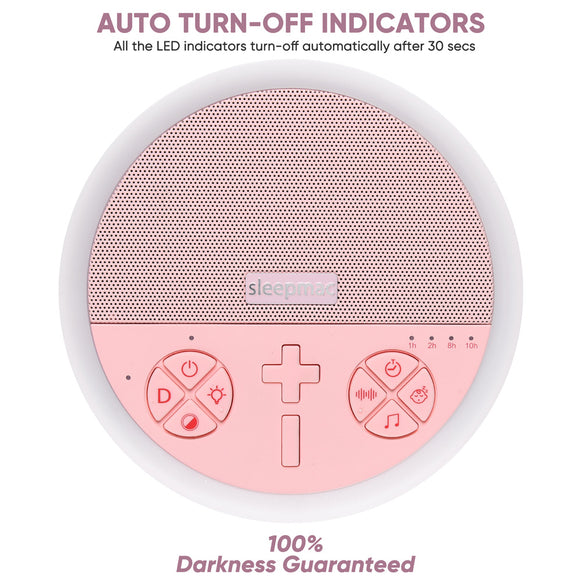 Sleepmac™ Travel Adapter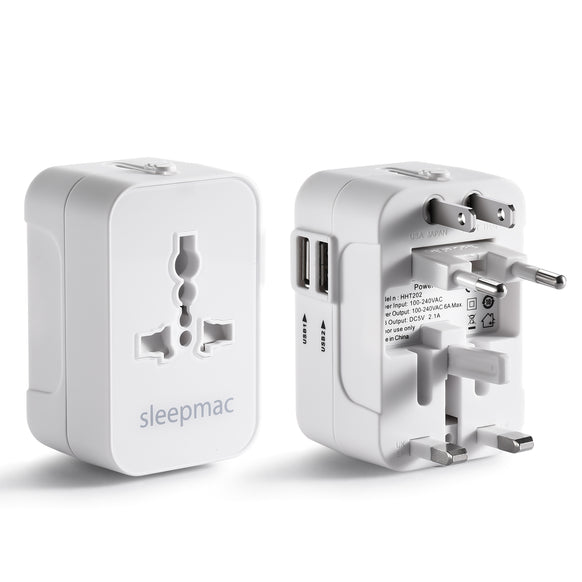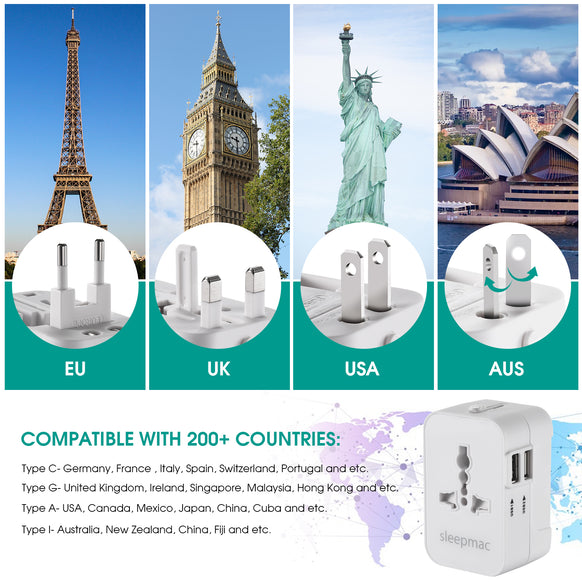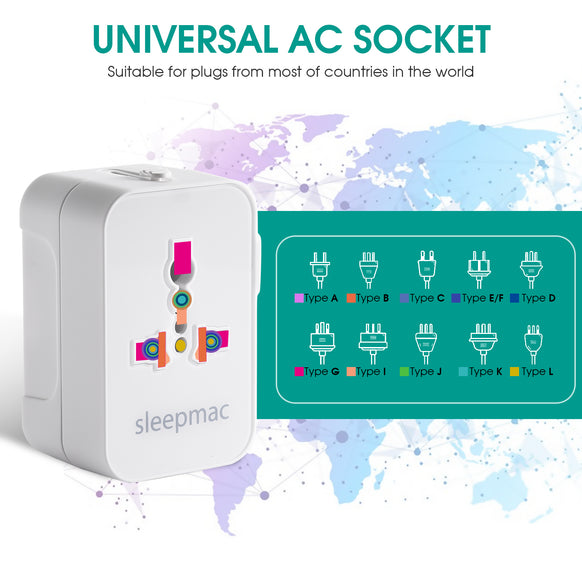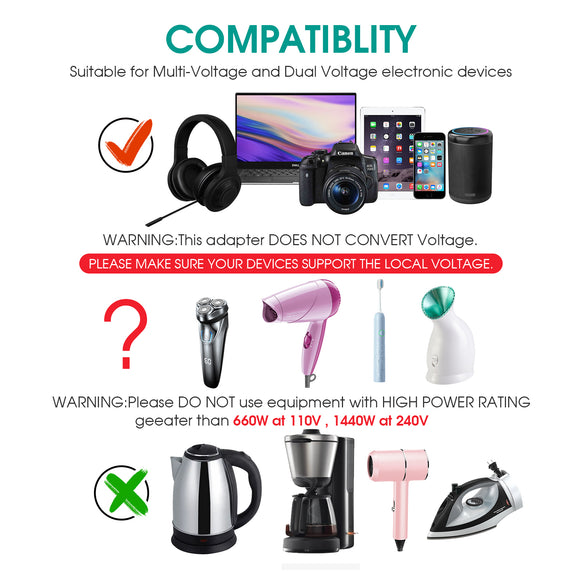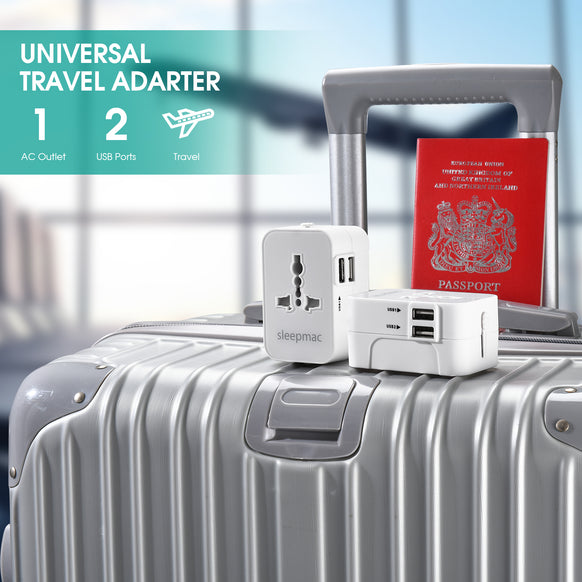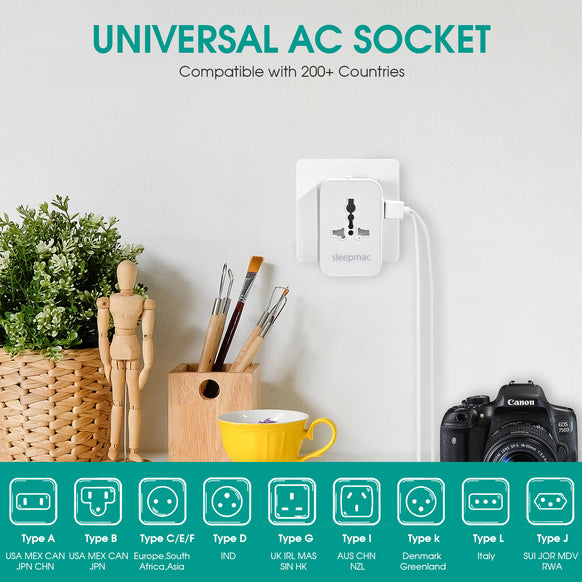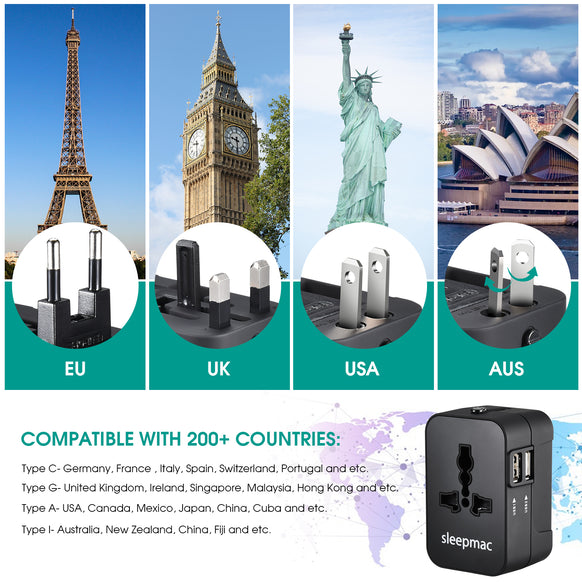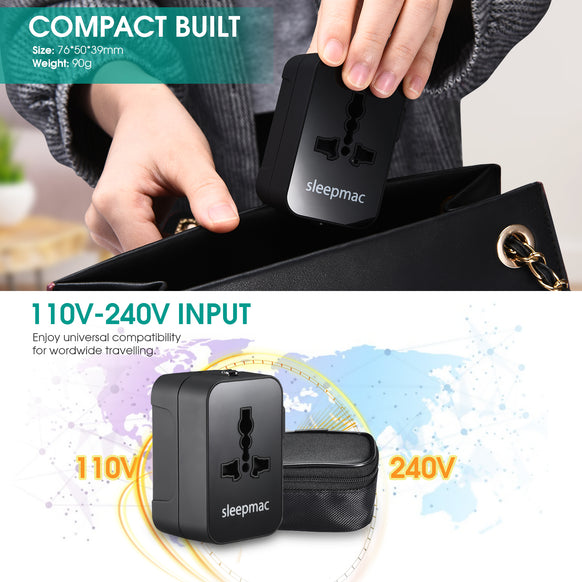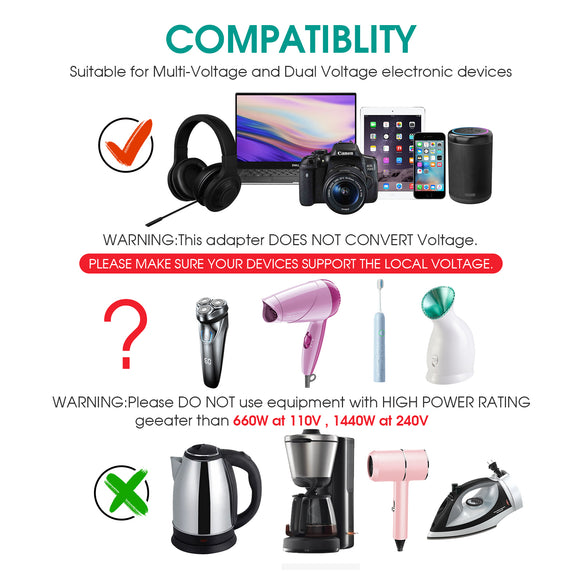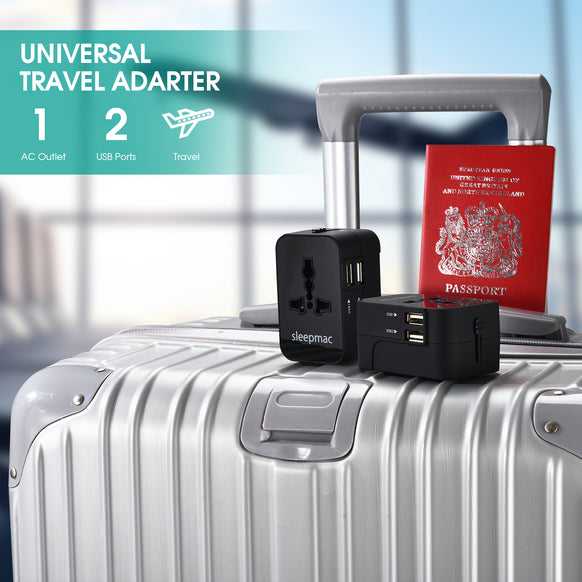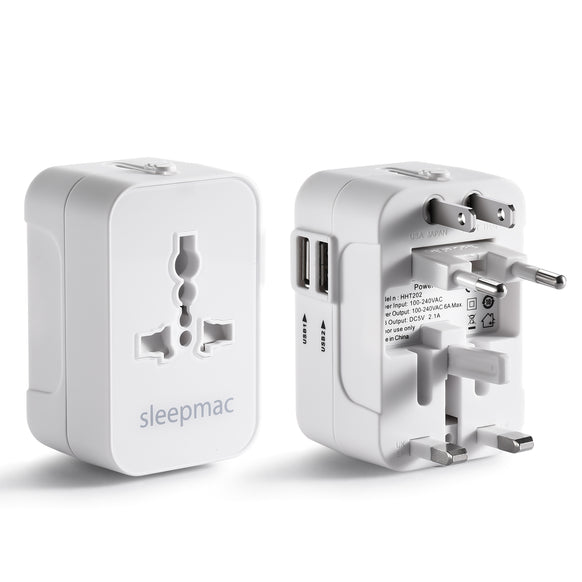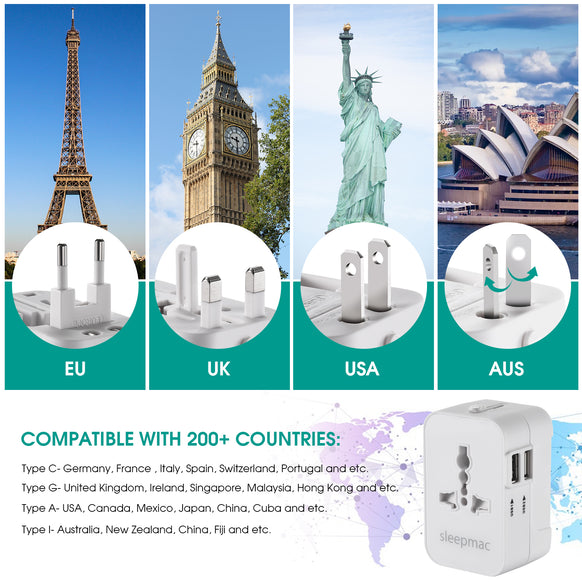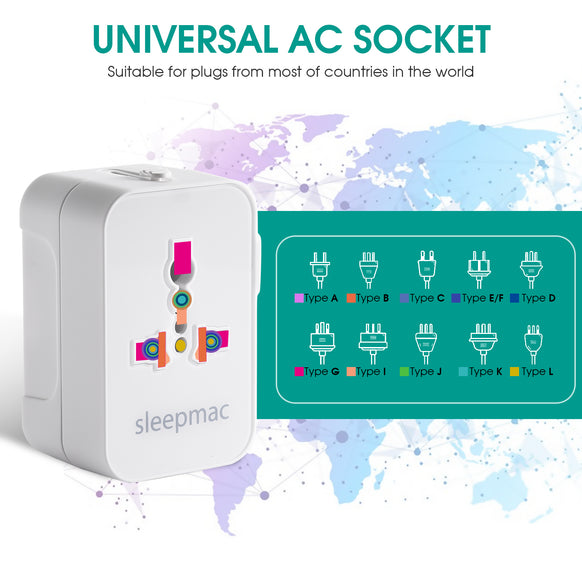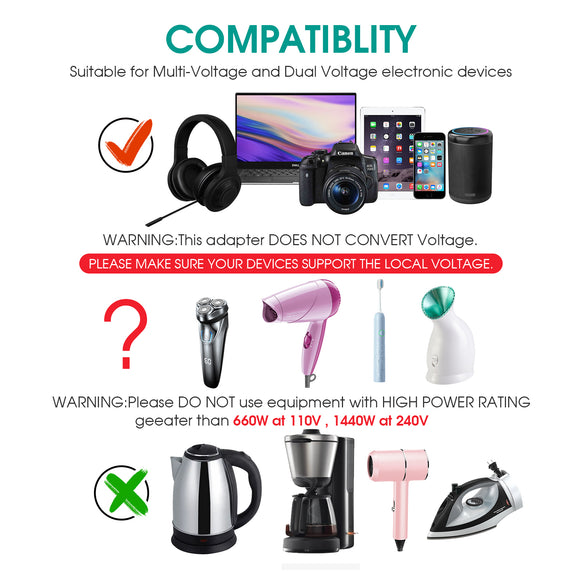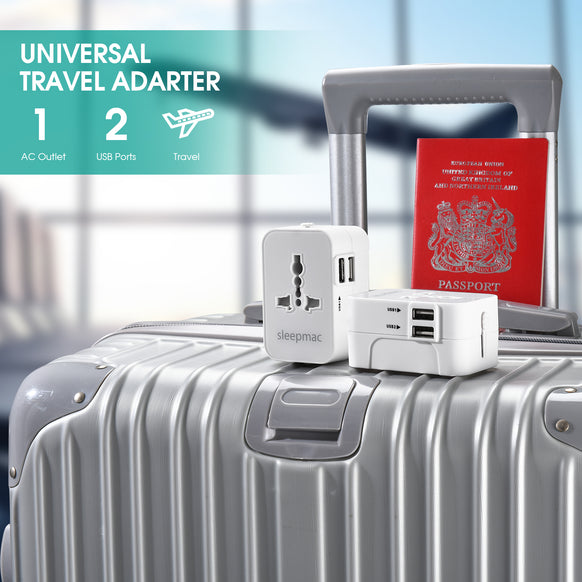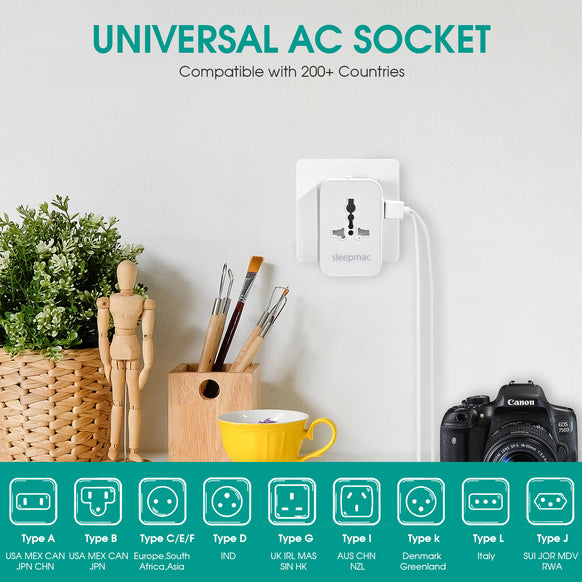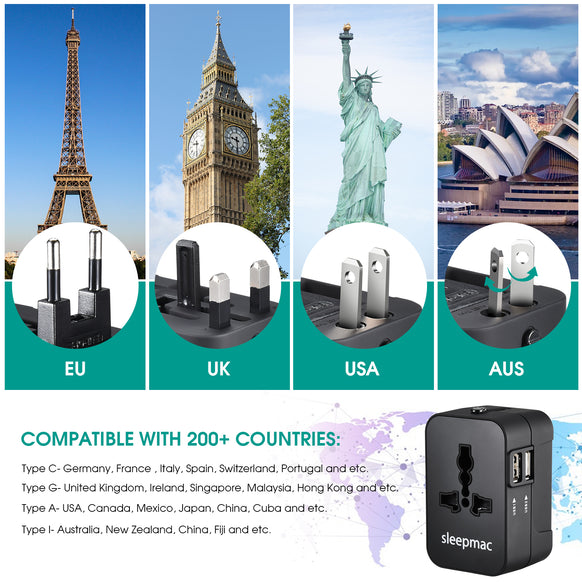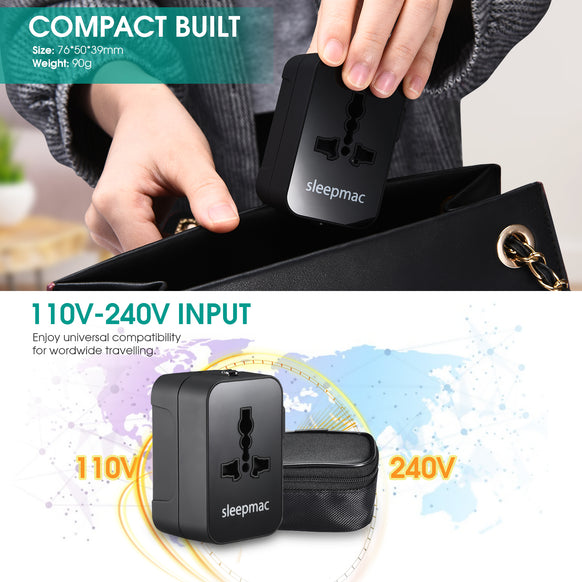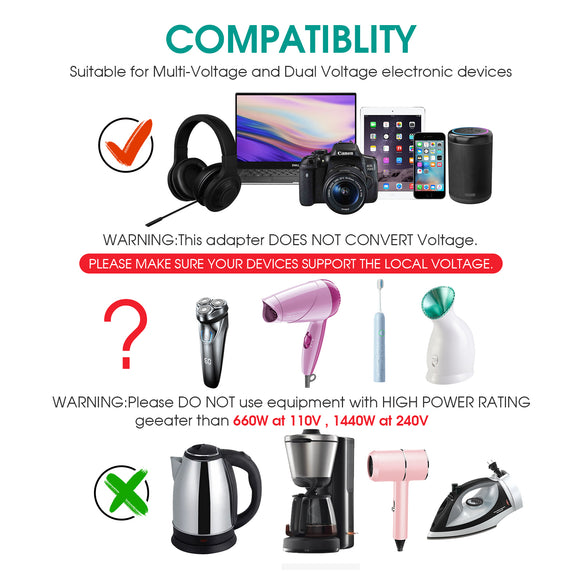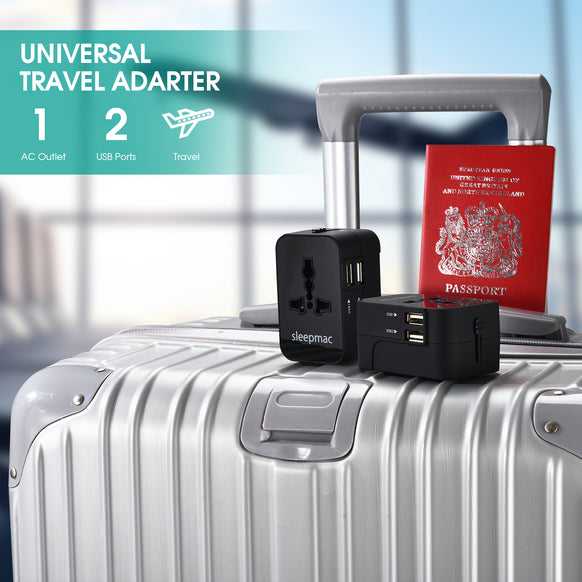 Highly recommended
We bought this product for the white noise and it works a treat
great portable device
I found sleepmac great. it lasts at least 2 nights unplugged and a big variety of different noises to select from.
wow!
very compact and light. Looks great with the fabric top. Sounds are ultimate, love the piano music. Highly recommend.
Baby's Best Friend
We adore the Sleepmac Go! It's our go-to for creating a calming environment for our baby. The night light is perfect for those midnight feedings, and the lullabies help our little one drift off to dreamland. Plus, the all-day battery is a game-changer during stroller adventures. Highly recommended!
No More Sleepless Nights!
I've struggled with insomnia for years, but Sleepmac Go has been a lifesaver. The 20 soothing sounds give me endless options to find what helps me sleep. It's small, fits in my palm, and I can adjust settings with one hand. I can't imagine my nights without it!