20 Soothing Sounds
Pink, White, Brown noises + Fan sounds + Baby soothing sounds and more.

Exclusive baby soothing sounds, real human shhh, heartbeat, fetal tone, lullabies and more.

Guaranteed non-looping continuous sounds.
Seamless Control
EASY CONTROL OF NIGHT LIGHT OPTIONS.
Tap the top grille once to turn on/off.

Long tap to adjust brightness gradually
The top metal ring controls brightness and turn on/off light. Please tap gently. Do not press hard.

Please use the front light button to change colours, located left to Power button.
Guaranteed Non-looping Sounds
20 High fidelity sound options.

Guaranteed non-looping static sounds.

High quality sound, original sleepmac noises.
The Perfect Sleeping Night Light
INNOVATIVE TECHNOLOGY
Scientifically designed night light with advanced technology for a restful sleep.
MUST-HAVE FOR NEW MUMS
Warm night light.

Helps during mid-night nursing sessions.

Easy to access touch grille to turn on/off light even in dark.
13 Night Light Colours
Sleepmac: Your Parenting Partner
Elevate your parenting experience with the Sleepmac Sound Machine. Simply tap the top for light or press the buttons below for soothing sounds.
AUTO DAYLIGHT SENSOR
A PREVIEW FEATURE
Switch the "Daylight Mode" button to "AUTO" to automatically turn on during sunset and turn off during sunrise

Light sensor is located at the backside near the timer. Keep it facing towards the light source for better operations.

Switch the "Daylight Mode" button to "OFF" for the device to operate normal.

Please note - this is a preview feature and is available for free(i.e. the cost of device does not include the price of this feature). We welcome all feedback on this feature, but the warranty will not be covered on this feature.
PORTABLE WHITE NOISE MACHINE.
Can power on the device from multiple sources. Power Adapter is included.
PLETHORA OF FEATURES
Sound Machine, Night Light, Timer Function, and Easy Operation
NURSERY ELEGANCE:
Elevate the ambiance of your nursery with our elegantly designed sound machine, meticulously crafted to seamlessly blend into your room's decor.
SOUND LIST
20 Soothing Sounds.

1. 5 WHITE NOISE SOUNDS
2. 5 FAN SOUNDS
3. 10 BABY SOOTHING SOUNDS

Access to previous and next sounds easily.

The Sleepmac Classic operates with AC power, but please note that the power adapter is not included in the box.
For optimal performance and compatibility, we recommend using our Sleepmac power adapter, designed to ensure a seamless experience and avoid any potential power issues.
What's in the Box?
Classic Baby White Noise Machine - 1 Unit

USB Cable

User Manual

Free Power Adapter

Sleep Socks(Gift)

Sleep Eye Mask(Gift)
🇦🇺 Assembled in Sydney, Australia

Australian Owned & Operated
🇦🇺 We're a local brand, helping our fellow Australians to sleep better ,and providing jobs to our own people.
Money Back Guarantee
60 Nights money-back guarantee. No questions asked. 1 Year limited warranty.
Support 24/7
Chat support

Email support

Phone support

SMS/Whats app
Hastle free warranty
Thousands of happy customers and followers.

Thousands of 5 star reviews worldwide.
Best Sound Quality
🔉 We use premium speakers and advanced technology to produce high fidelity sounds. The best in Australia.
Frequently Bought Together
Sleepmac™ Go Portable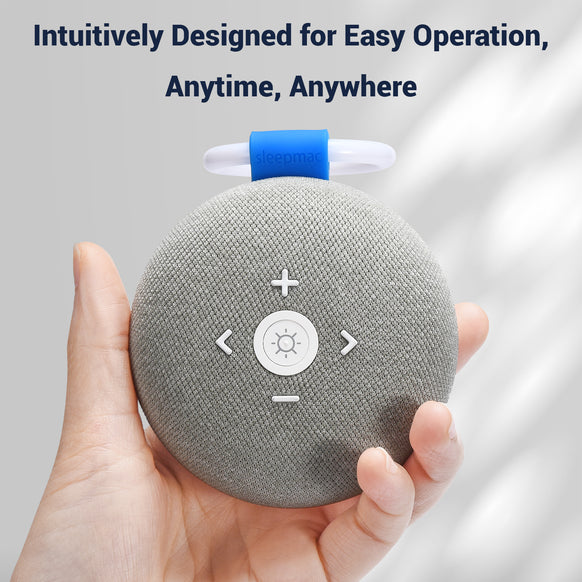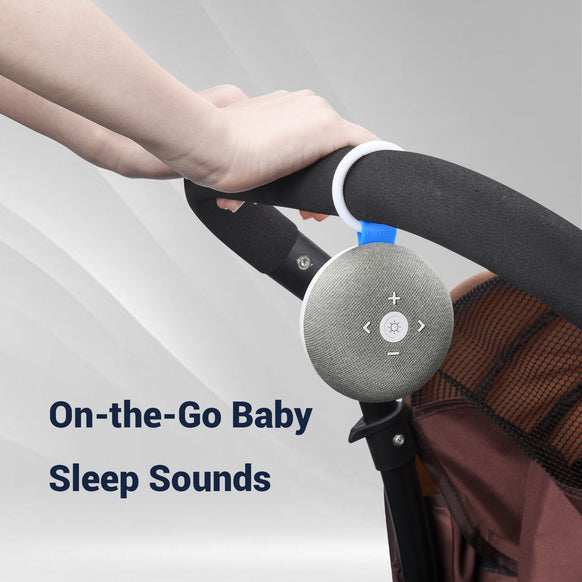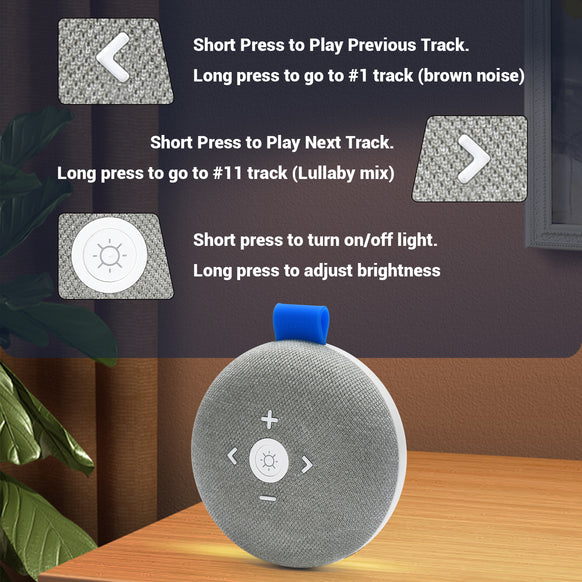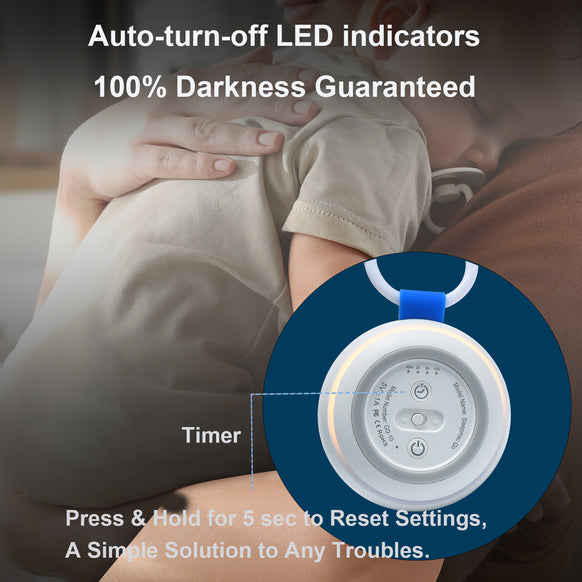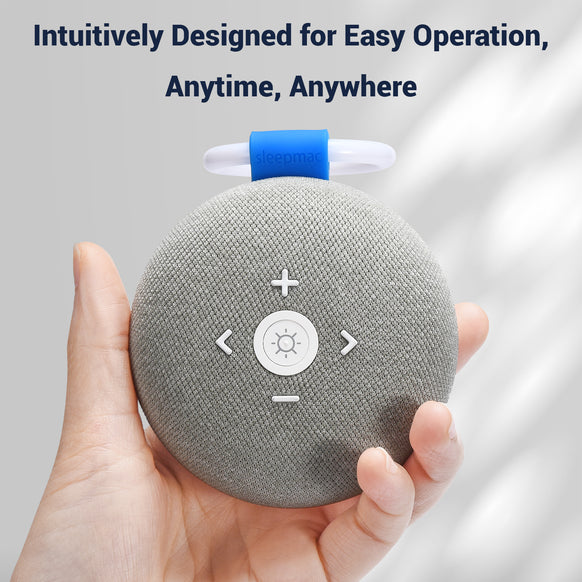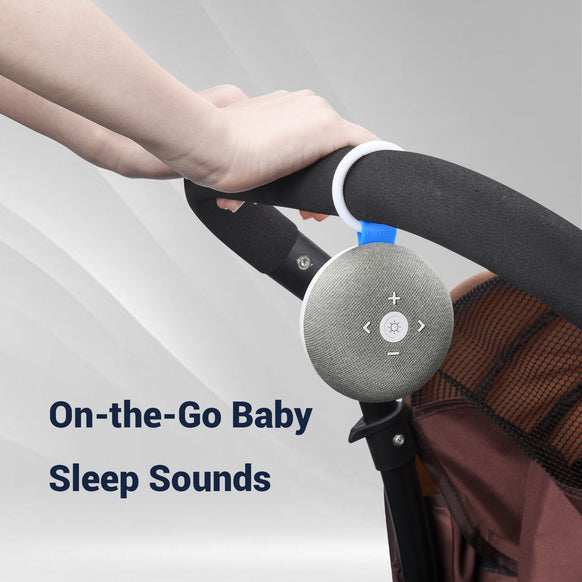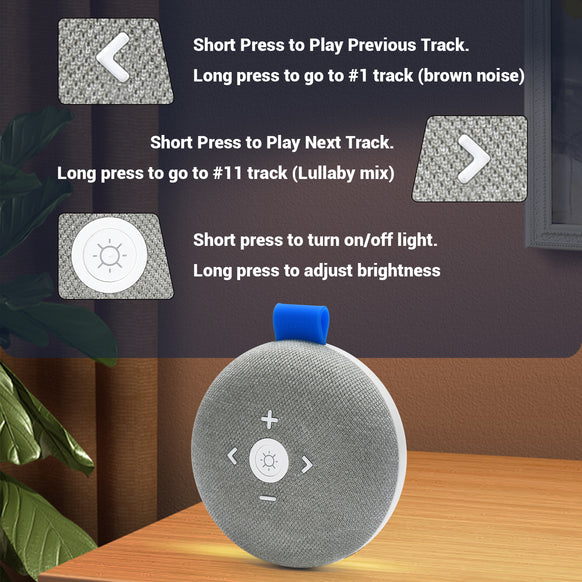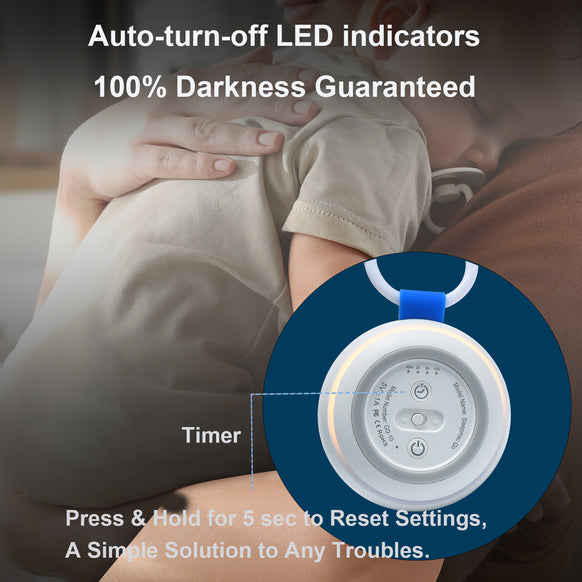 Sleepmac All-in-one Smart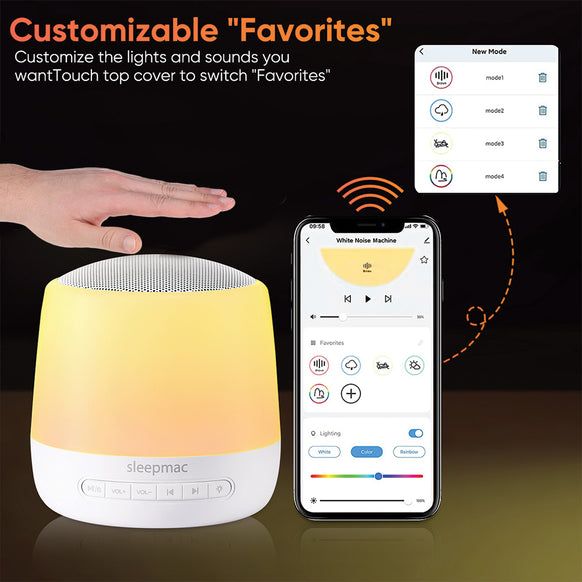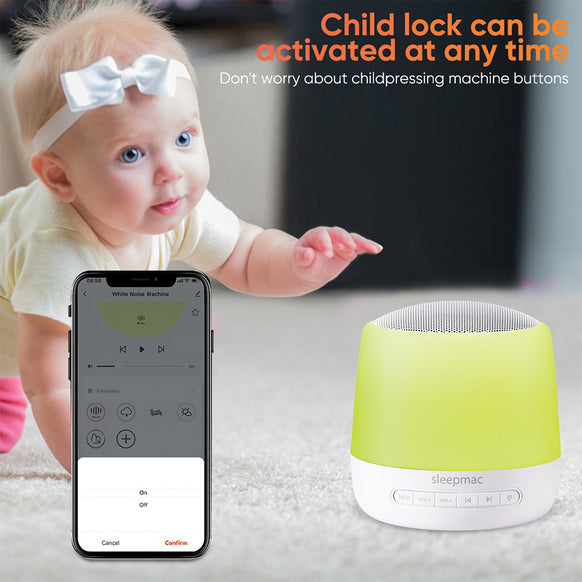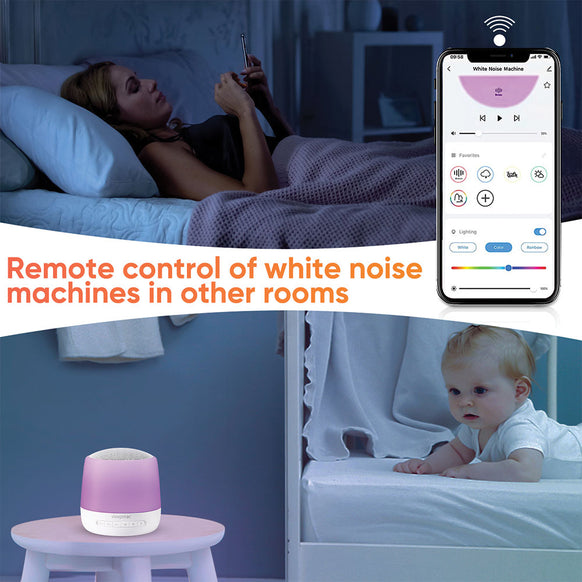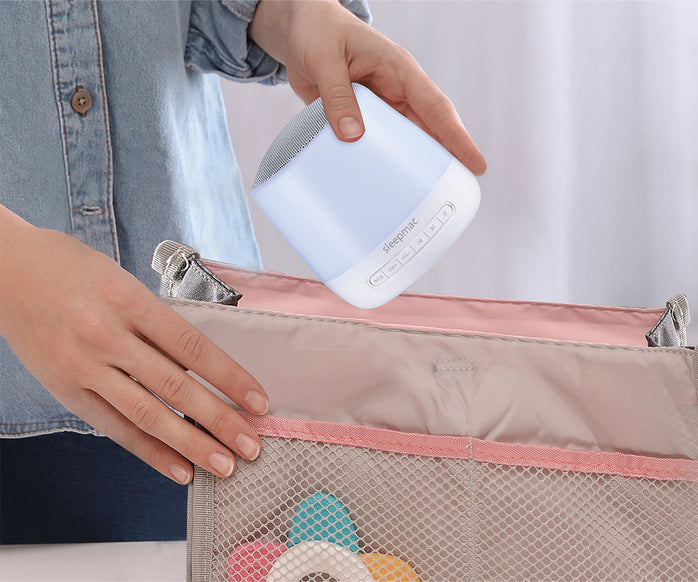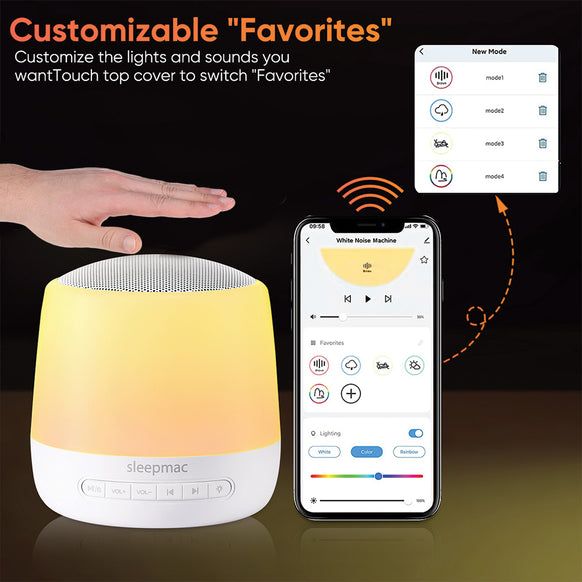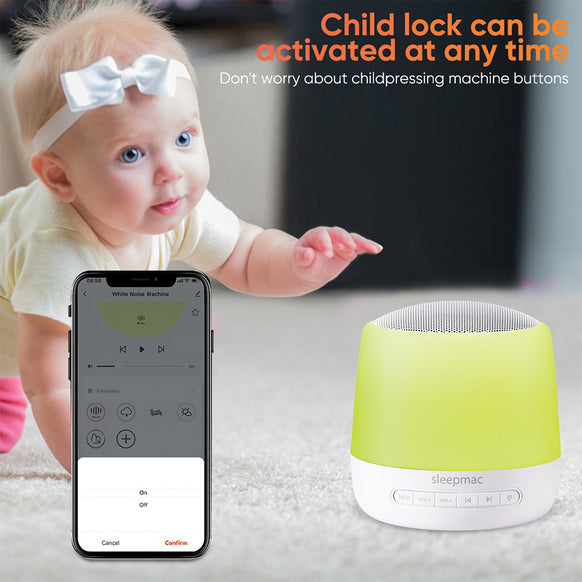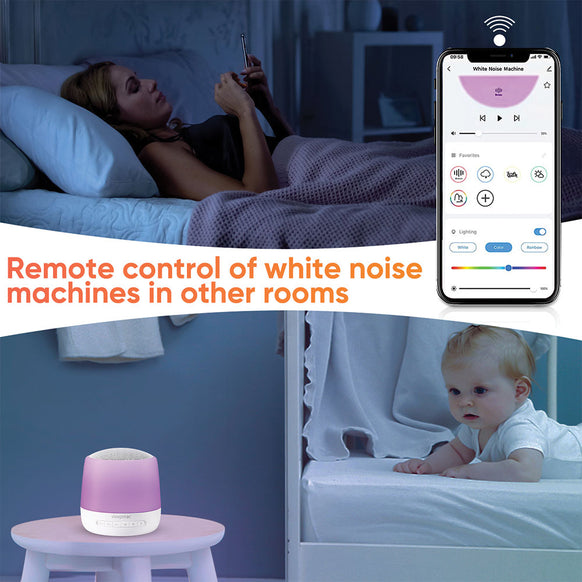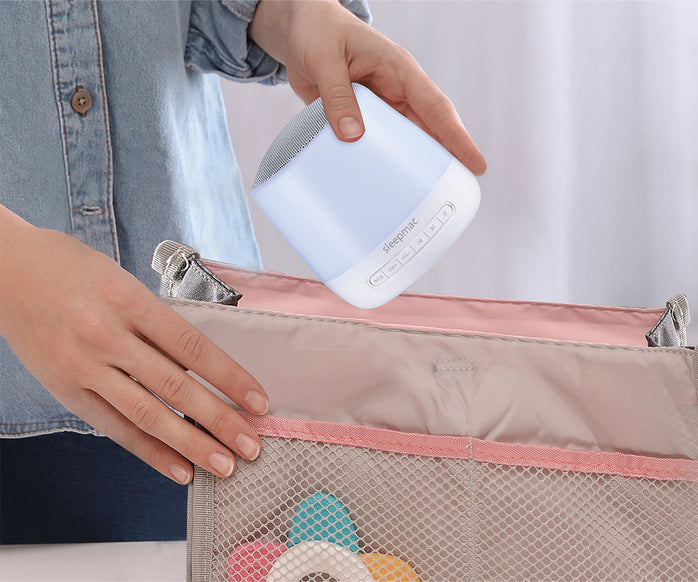 Sleepmac™ DualPlay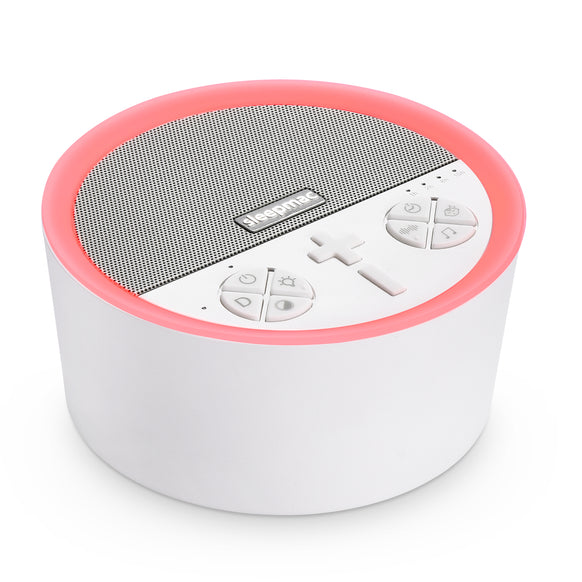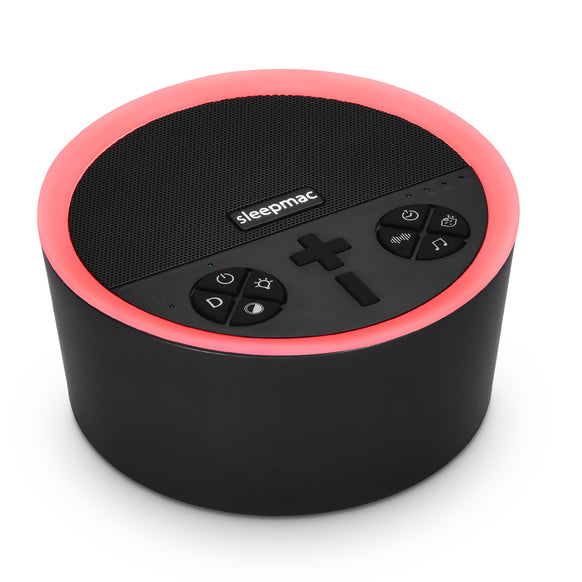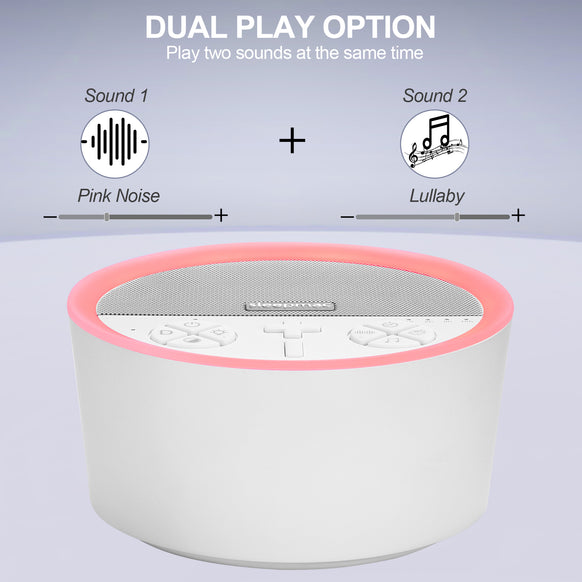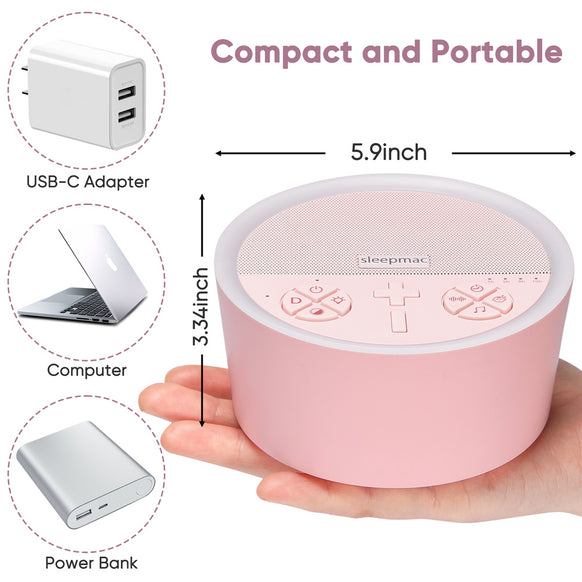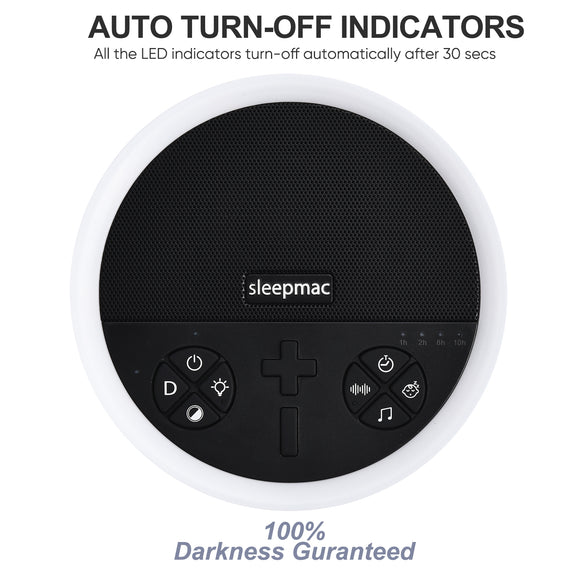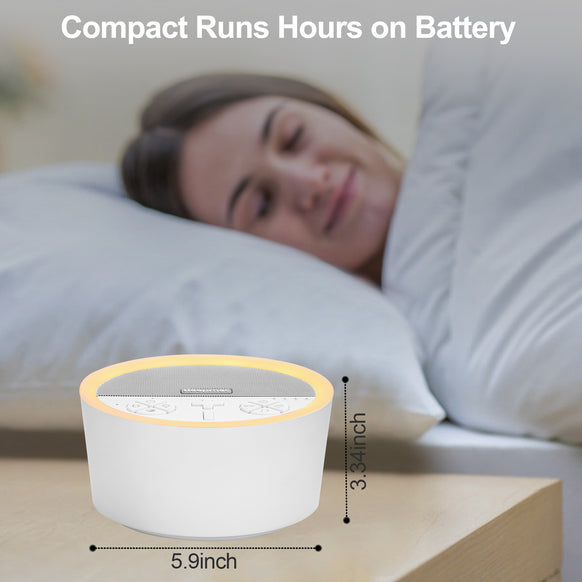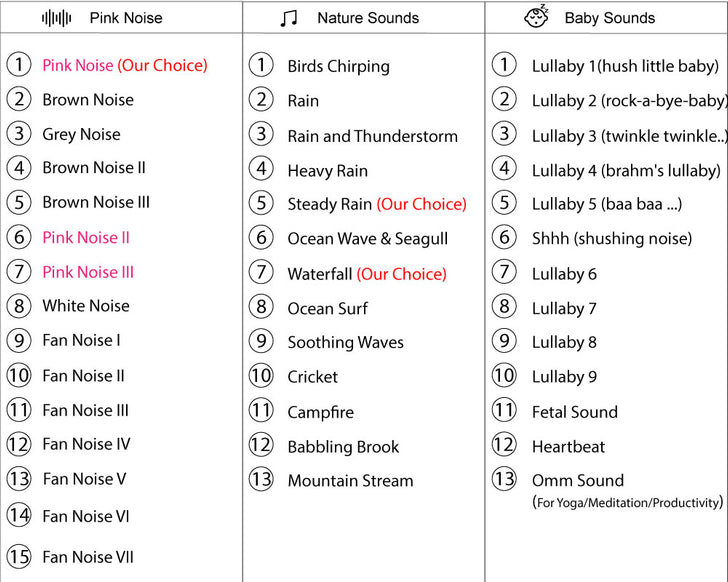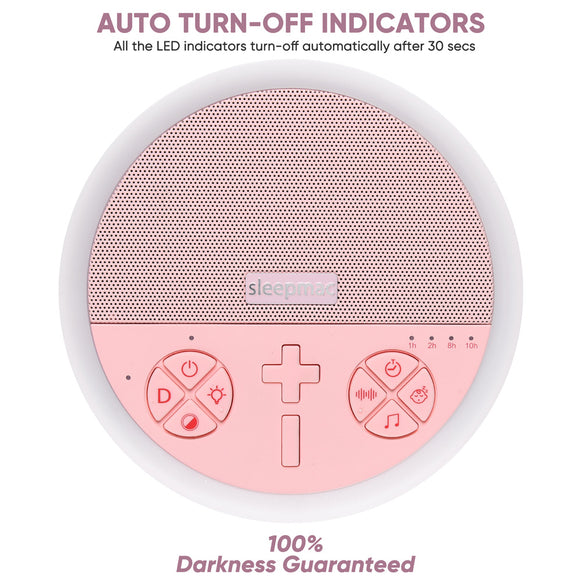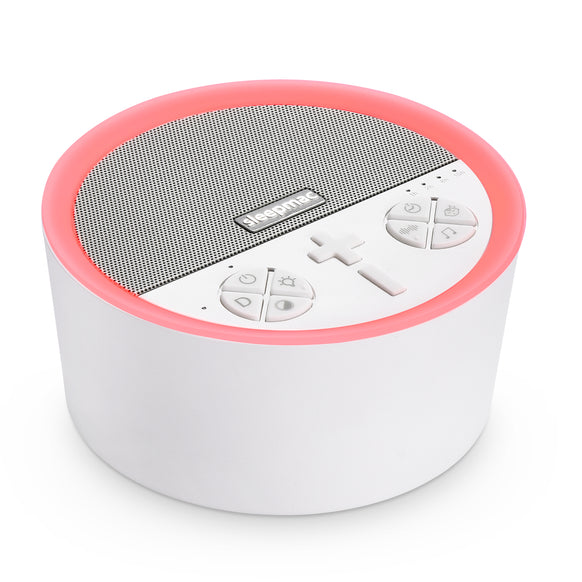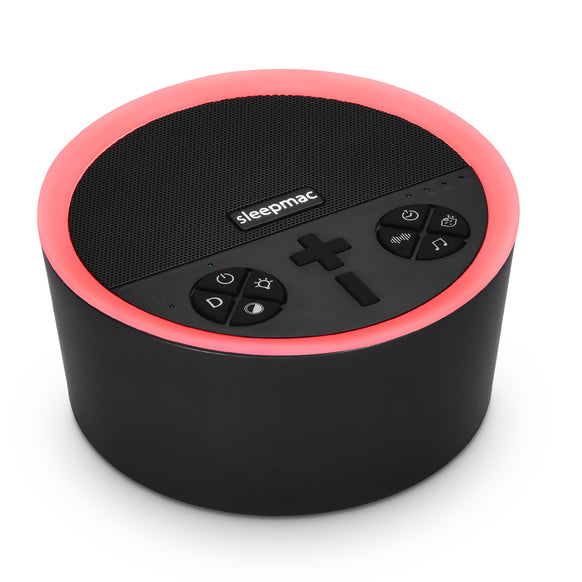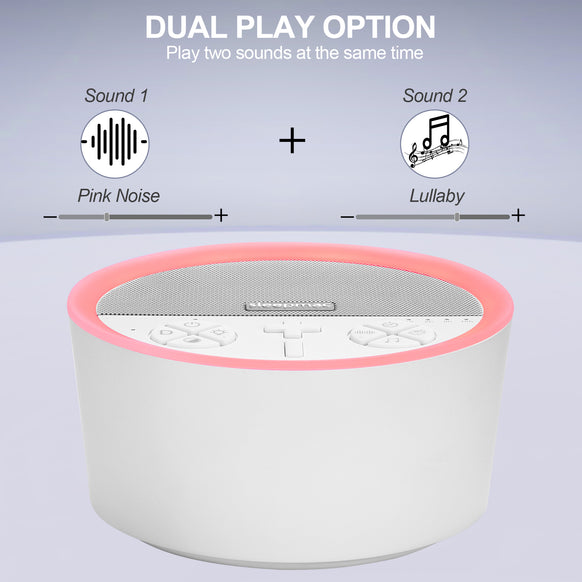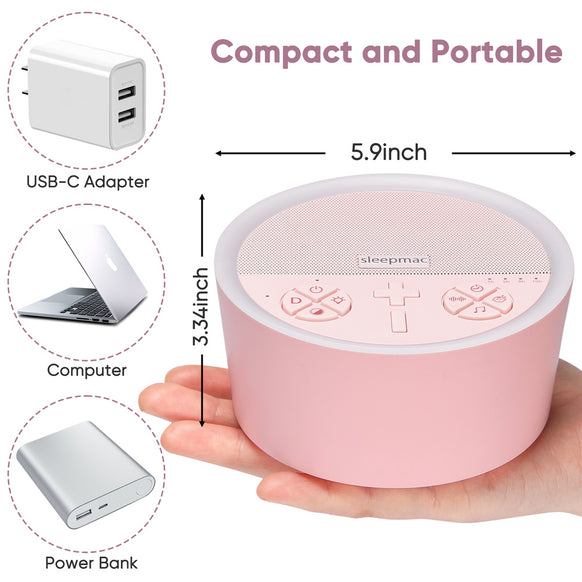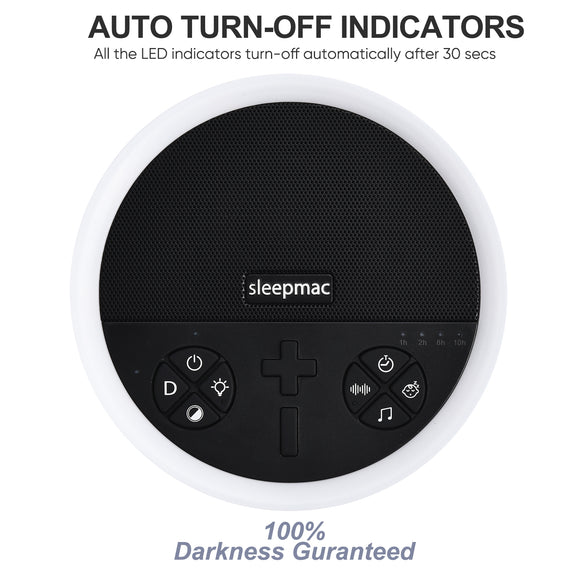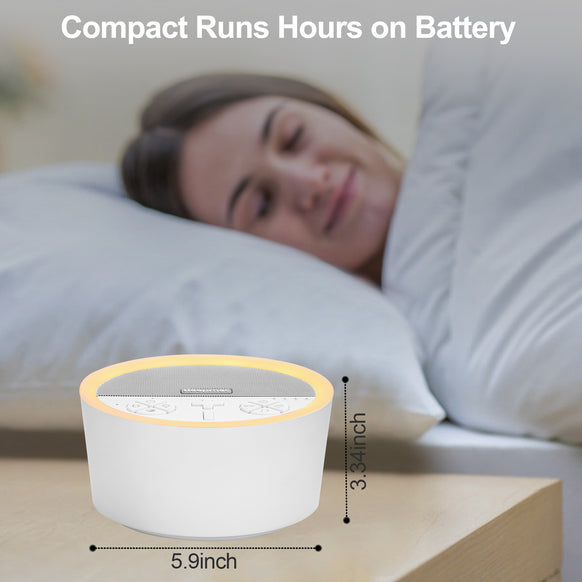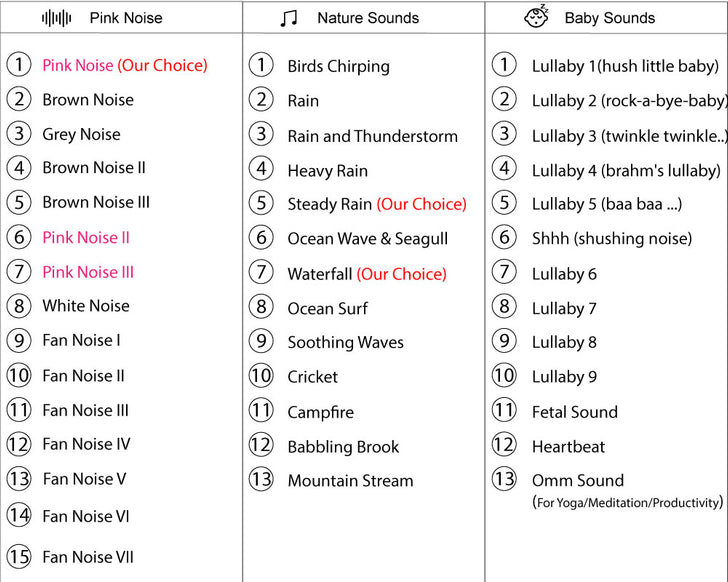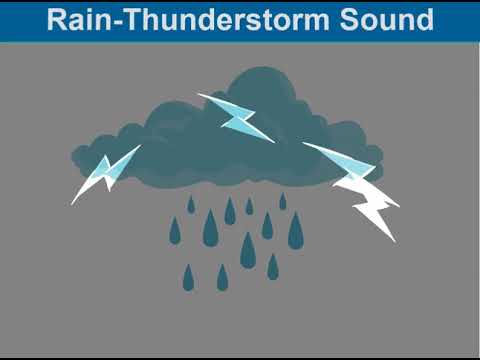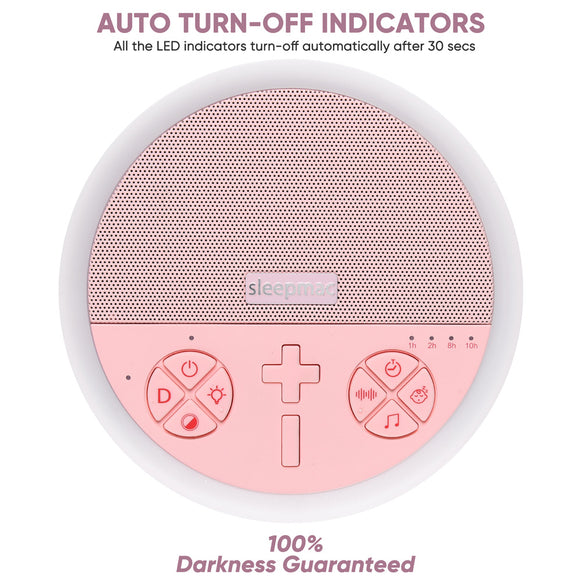 Sleepmac™ Travel Adapter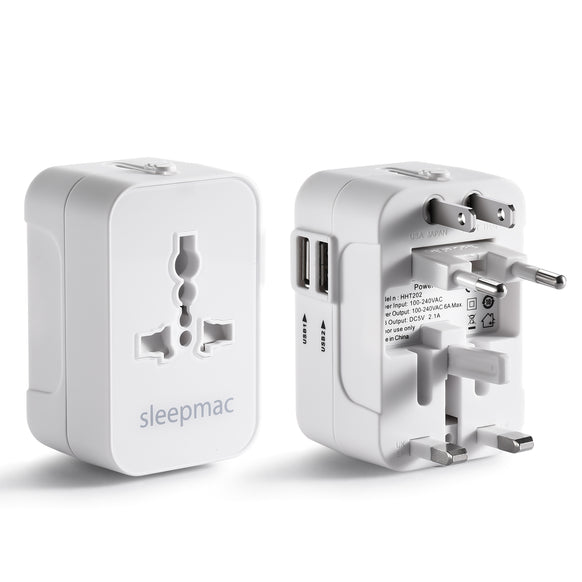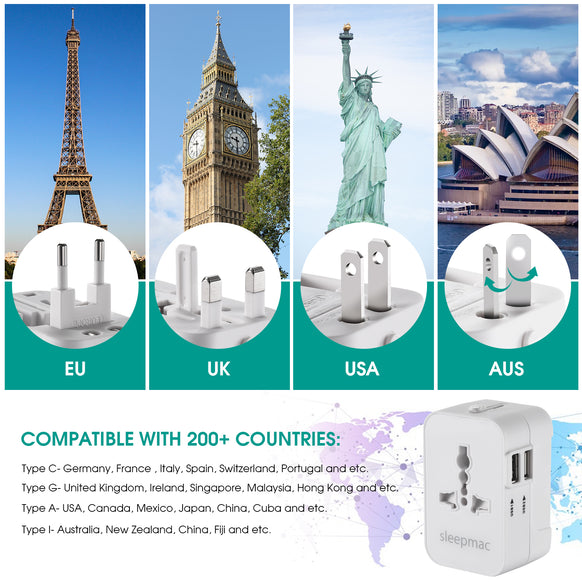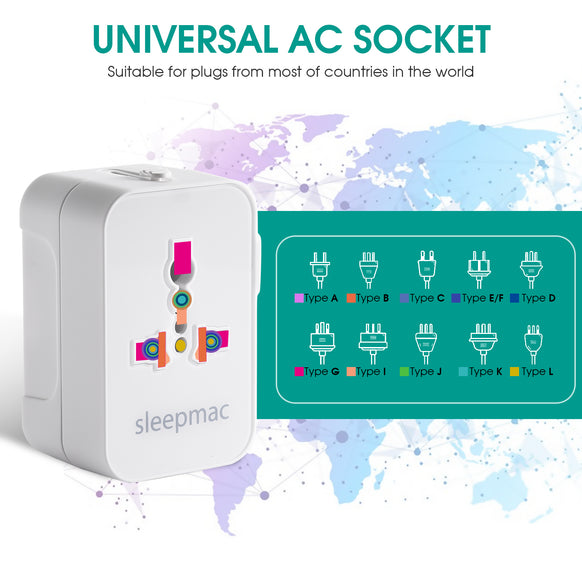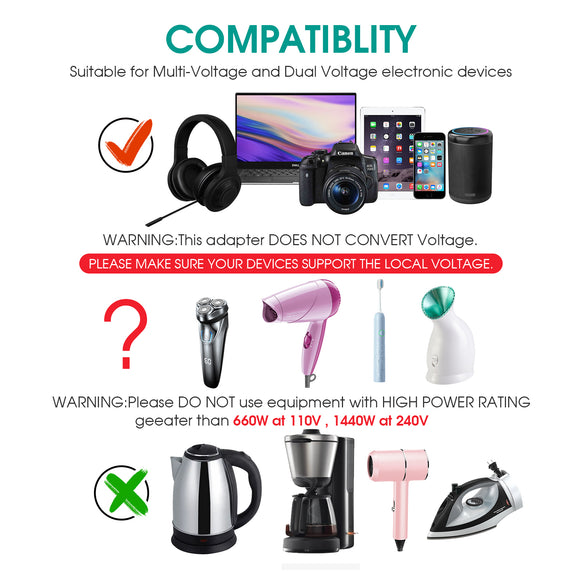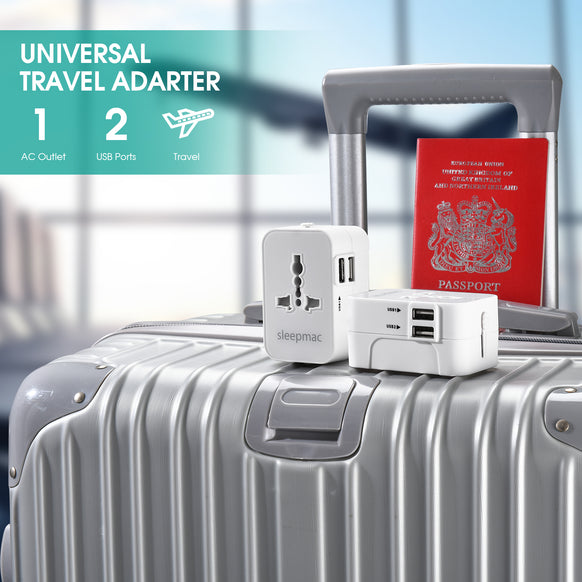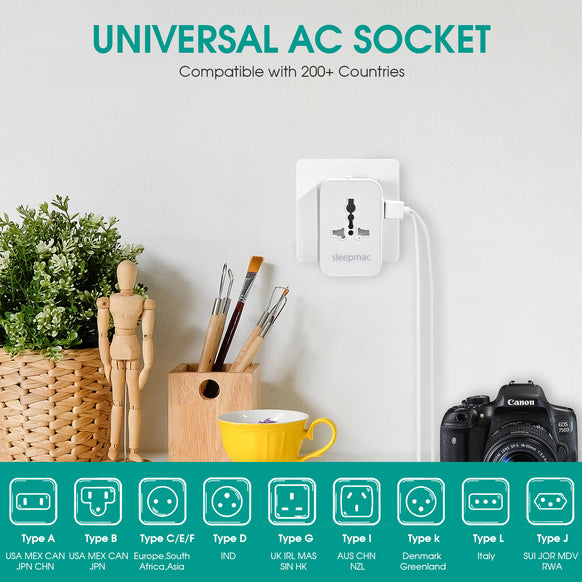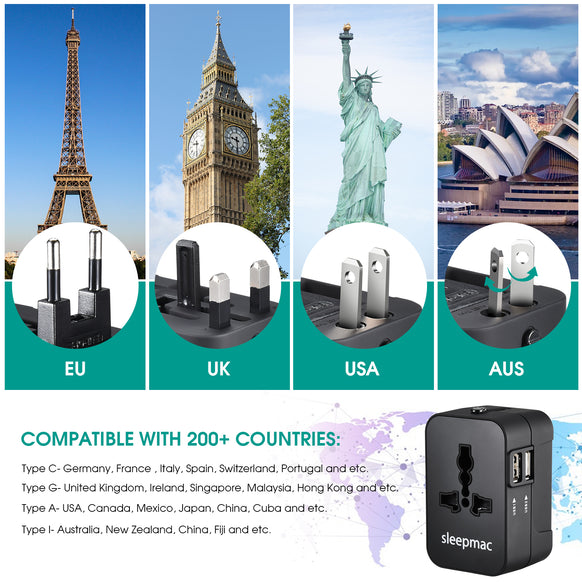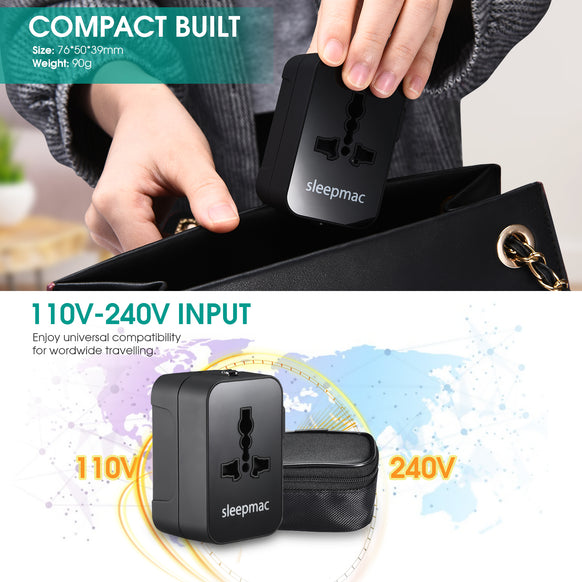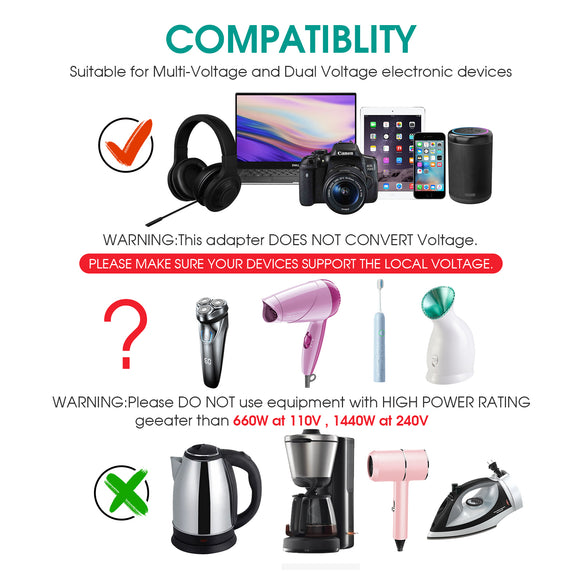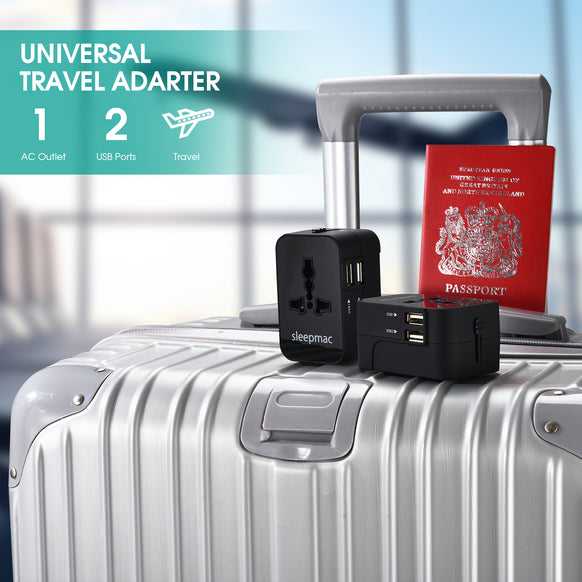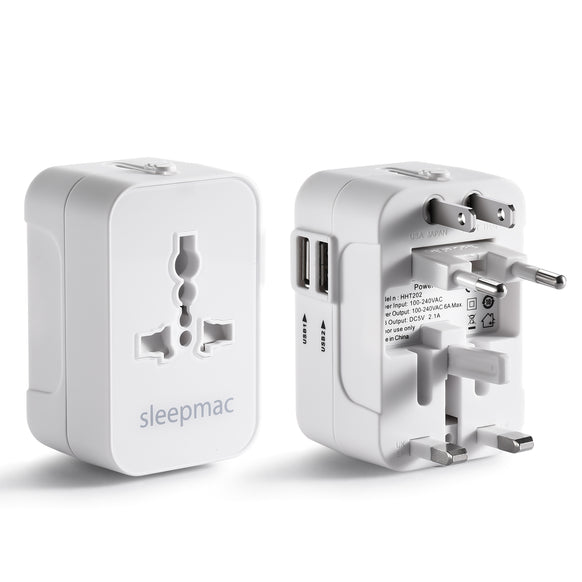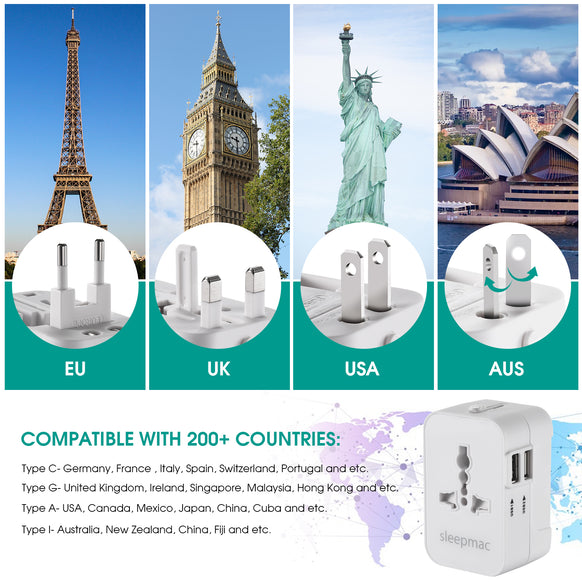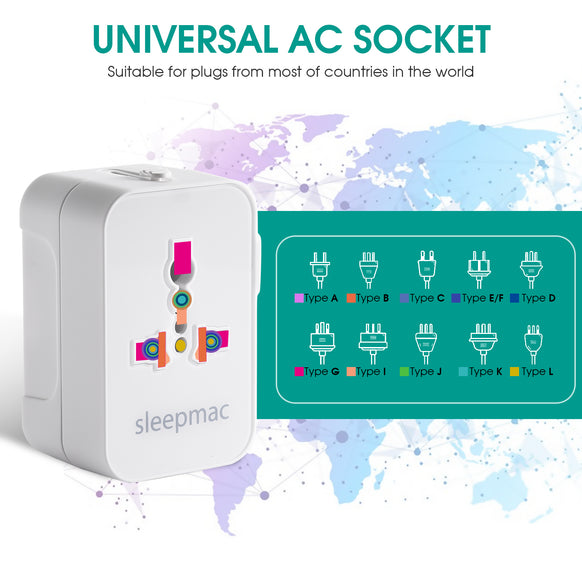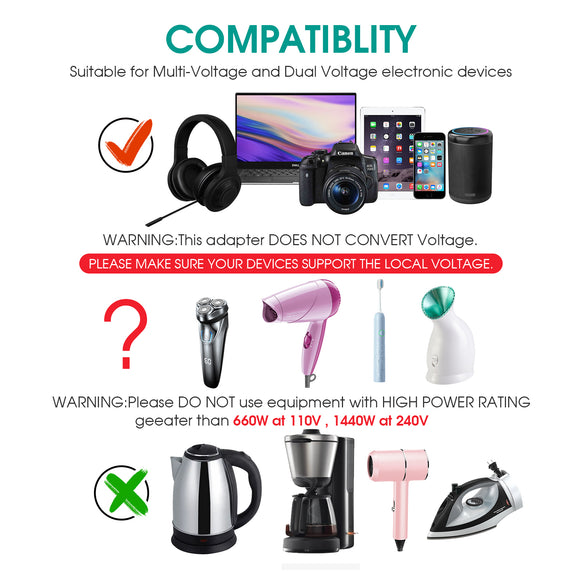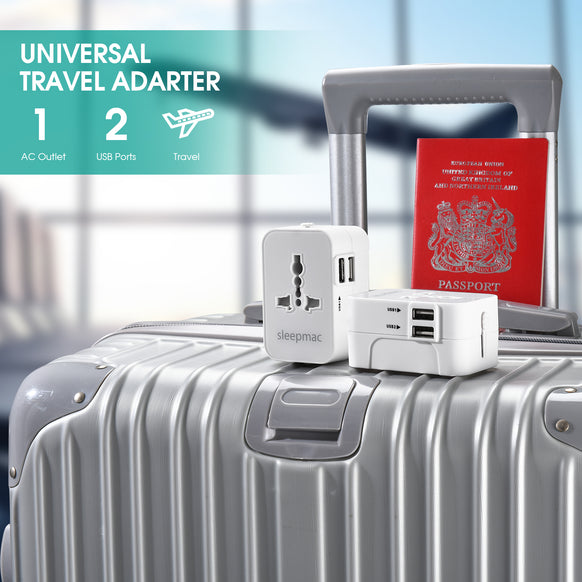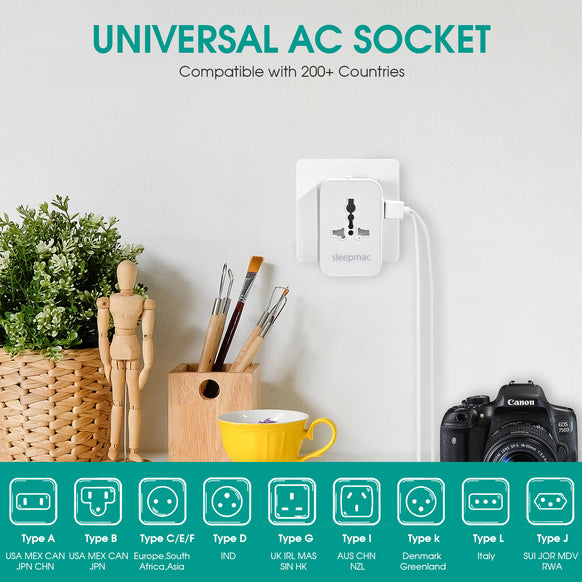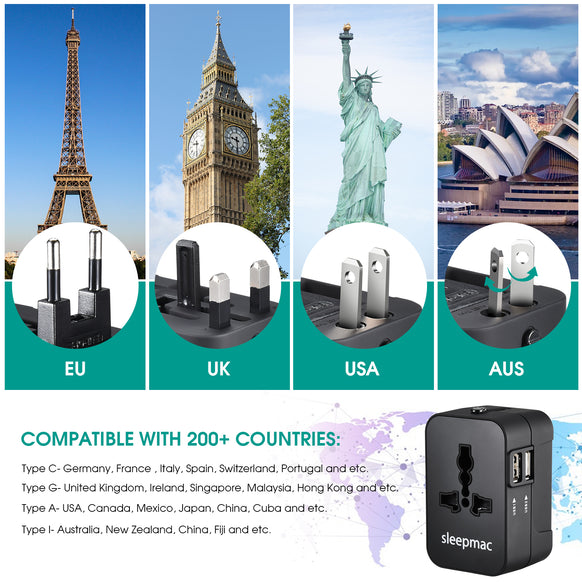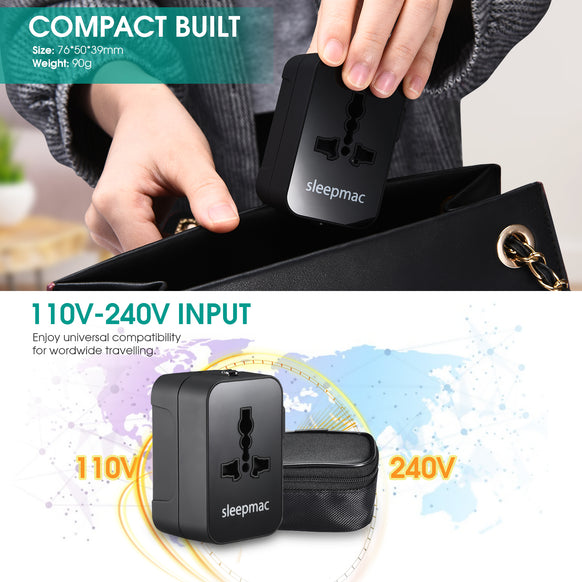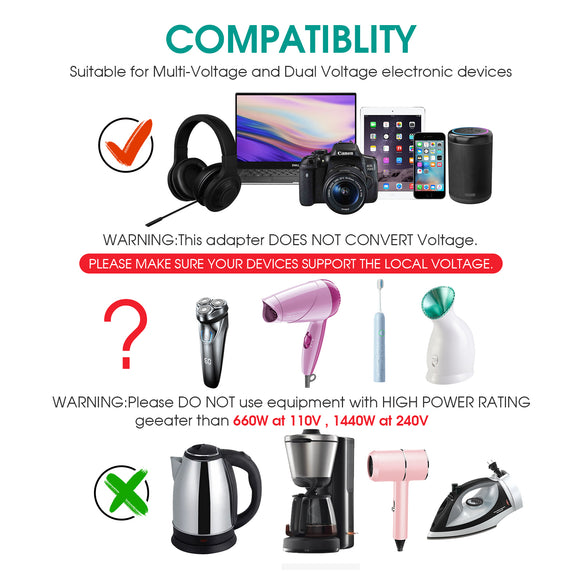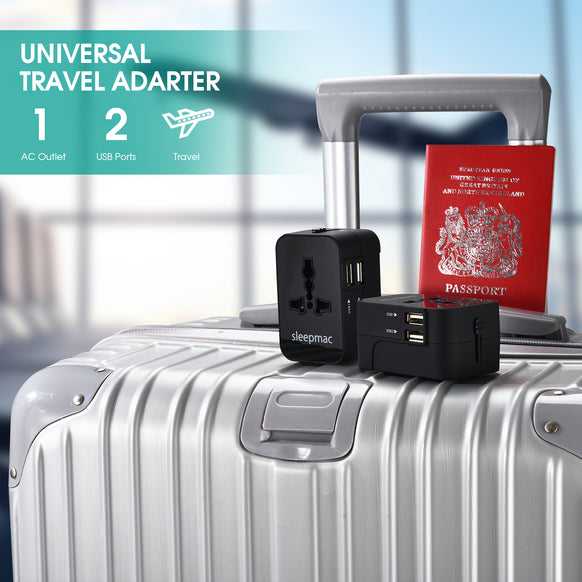 Perfect Sleep Aid
Sleepmac must have known we were having some sleep issues in our household, as my items were shipped and received so quickly - I got them the following day!! We have a newborn baby who is disrupting our 4 year old's sleep so bought the white noise machine to put in her room to drown out the cries of bub. It's easy to use, my 4 year old can turn it on and off herself and change the nightlight colour. The timer setting is helpful. Can't recommend this product enough.
Kiddo loves the thunderstorm sounds!
Arrived today, haven't use it but its sooo pretty makes me not to use it for my baby haha .
It came with sleepmac socks 😊
Can't wait to use it tonight in my baby's room xx
Very happy
We purchased the Sleepmac classic for our newborn and have been really pleased with the product. The light can be dimmed enough to not be intrusive but still bright enough to stay on during the night to keep an eye on the baby. The noise selection is filled with choices and the sounds are very clear. Overall really happy with the Sleepmac and hope it will last a long time.
Haven't used it yet but looks good